Engine Repair in Bellevue, WA
Honest, Reliable Engine Repair
Compared to decades ago, engines are now much more reliable. Whether you drive a German luxury car or a domestic economy car, your engine is designed to last for hundreds of thousands of miles with proper maintenance. It's still possible, however, to experience a problem that requires engine repairs.
Since 1976, LBR Auto Repair has performed reliable engine repairs in Bellevue, WA. Our staff members are experienced, trustworthy and capable of performing your engine repair accurately, while providing exemplary customer service.
Bellevue's Dealer Alternative
At LBR Auto Repair, our ASE-Certified technicians know how best to keep your vehicle running smoothly and reliably. When engine repairs are required, our technicians diagnose the issues at hand with utmost care, keeping your budget in mind.
Whether your Mercedes needs an oil leak repaired, your Infiniti needs an ignition coil replaced, or your Dodge truck needs an engine overhaul, our ASE-Certified technicians can perform your engine repair professionally and dependably.
Engine Repairs One Above the Rest
Every engine repair starts with a complete diagnosis, including a road test, a diagnostic scan, and a visual inspection to accurately pinpoint the problem source. Once we've identified the root of the issue, we'll discuss the repair options with you in detail so you can make an informed decision. We will never pressure you into a repair you do not want, nor will we perform any repairs without your approval.
We always use original equipment and high-quality aftermarket parts and fluids for your engine repairs. You can trust your engine to operate for years to come.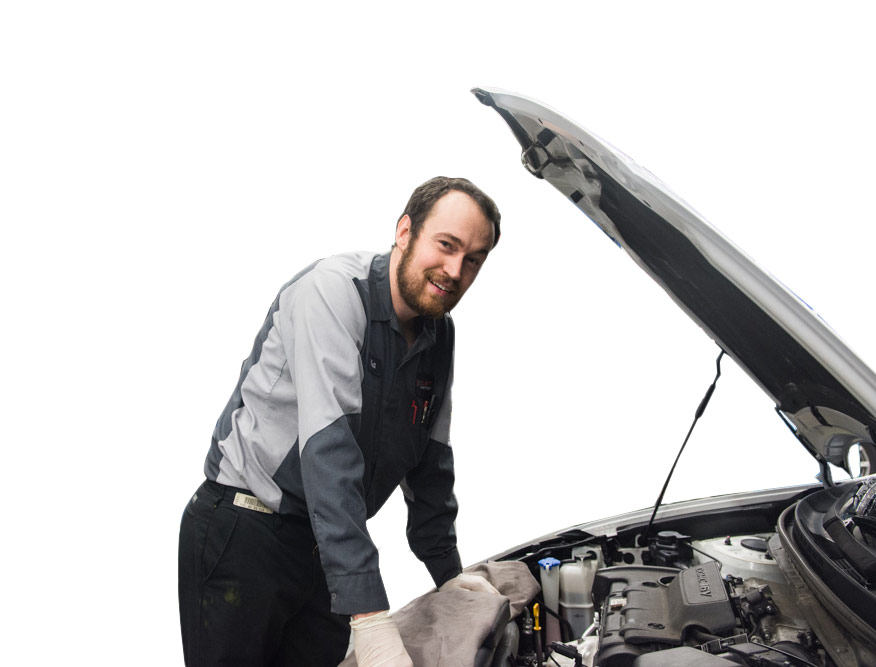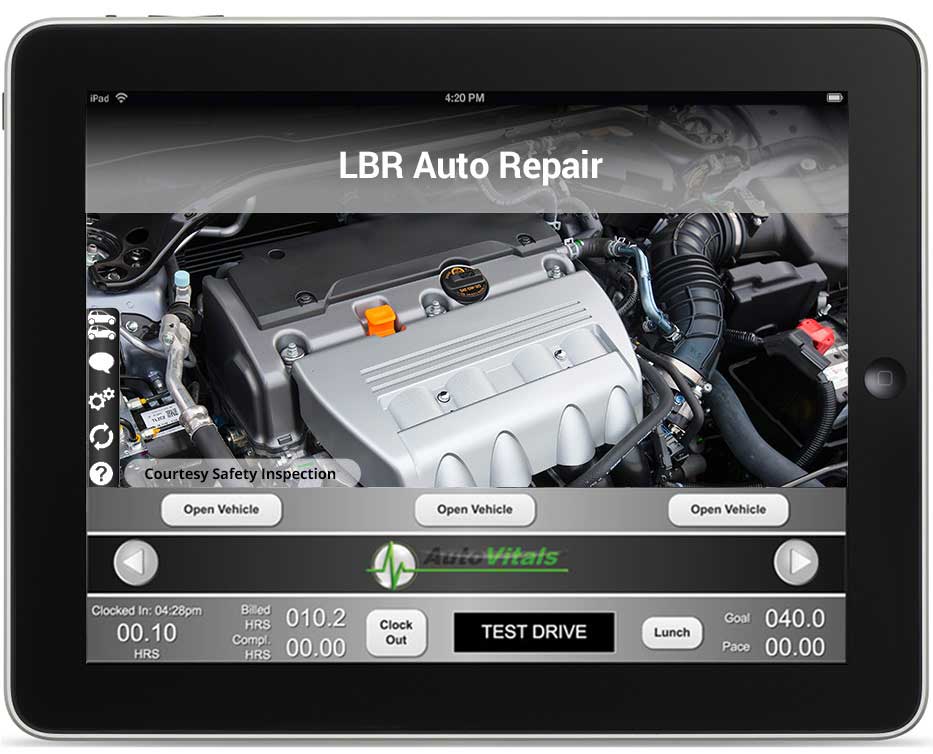 Your Safety is Our Priority
INSPECTIONS FOR ACCURATE DIAGNOSIS
We strive to perform the best repairs, and that starts with an accurate diagnosis. With the latest computer diagnostic tools and our eye for detail, we ensure the correct diagnosis.
"Timely and efficient. Seem to care about the entire vehicle not just the problem that led me in to them. They have a new reporting tool that allows me to see the problem."
Why Bellevue Chooses LBR Auto Repair for Engine Repair
Trusted Dealership Alternative
Friendly, Knowledgeable Staff
12-month/12,000-mile Warranty
Certified State Emissions Repair Facility
Have a Question? Contact Us