Mazda Repair in Bellevue, WA
The Ultimate Vehicle
Every Mazda vehicle is built with inspired performance and attitude in mind, incorporating safety, efficiency and reliability. This is why Mazda vehicles prove popular in and around Bellevue. To ensure your Mazda lasts for hundreds of thousands of miles, it requires regular servicing and the occasional repair.
For more than 40 years, LBR Auto Repair has performed dependable, affordable service on all Mazda vehicles. Our staff is pleasant and friendly, providing the best customer experience possible while performing your Mazda repairs accurately every time.
Bellevue's Mazda Repair Dealer Alternative
We know just what it takes to keep your Mazda working at its best for the long haul. Whether for Mazda maintenance or Mazda repairs, our staff and service will keep you coming back, making LBR Auto Repair your ideal Mazda dealer alternative.
KNOWLEDGEABLE TECHNICIANS FOR YOUR MAZDA REPAIR
Our technicians are ASE Certified and well trained in all Mazda repairs and service. They undergo continuous rigorous training to stay ahead of current technology and processes, ensuring your Mazda repairs and service are completed efficiently.
QUALITY PARTS FOR QUALITY MAZDA REPAIRS
For a long-lasting, dependable vehicle like a Mazda, only long-lasting and dependable parts will do. We use only Mazda original equipment or approved aftermarket parts for every Mazda repair.
Mazda Repairs in Bellevue, WA
No matter what ails your Mazda, our specialized staff will take care of your repair needs. From clutch problems on your MAZDA3 to transmission issues with your Tribute, or even air conditioning failures on your Protege, we've got you covered.
We always perform a complete diagnosis to accurately identify the repair your Mazda needs. Once we've isolated the problem, we'll discuss your repair options with you so you fully understand how best to resolve the issue. We will advise you on the pressing matters but will never pressure you into repairs you don't want.
Our Mazda repairs include:
Engine Repairs
Drivetrain and Transmission Repairs
Suspension Repairs
Steering Repairs
Brake Repairs
Electrical System Diagnosis & Repairs (dashboard lights, fuel gauge, etc.
Charging System Repairs
Cooling System Repairs
and more!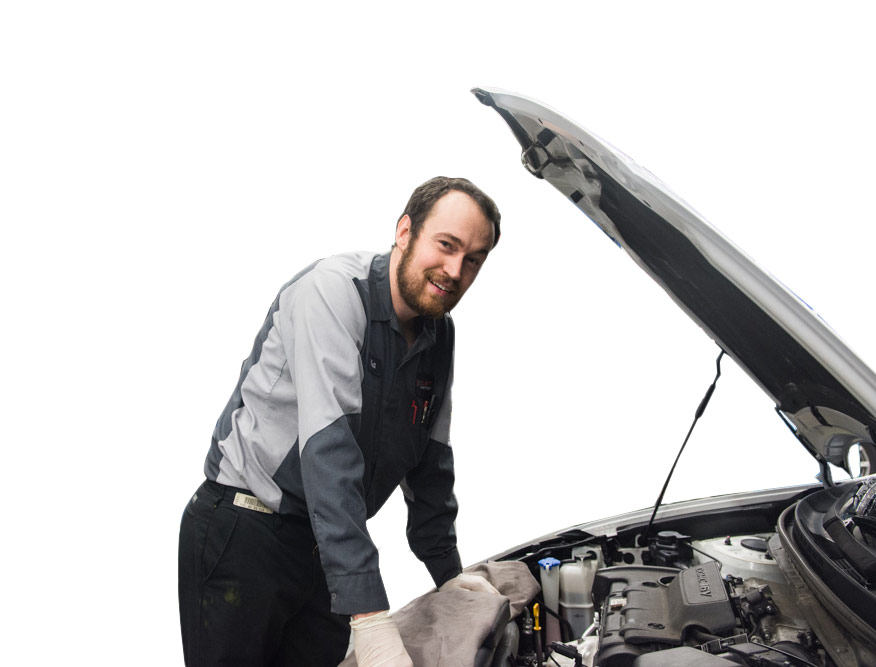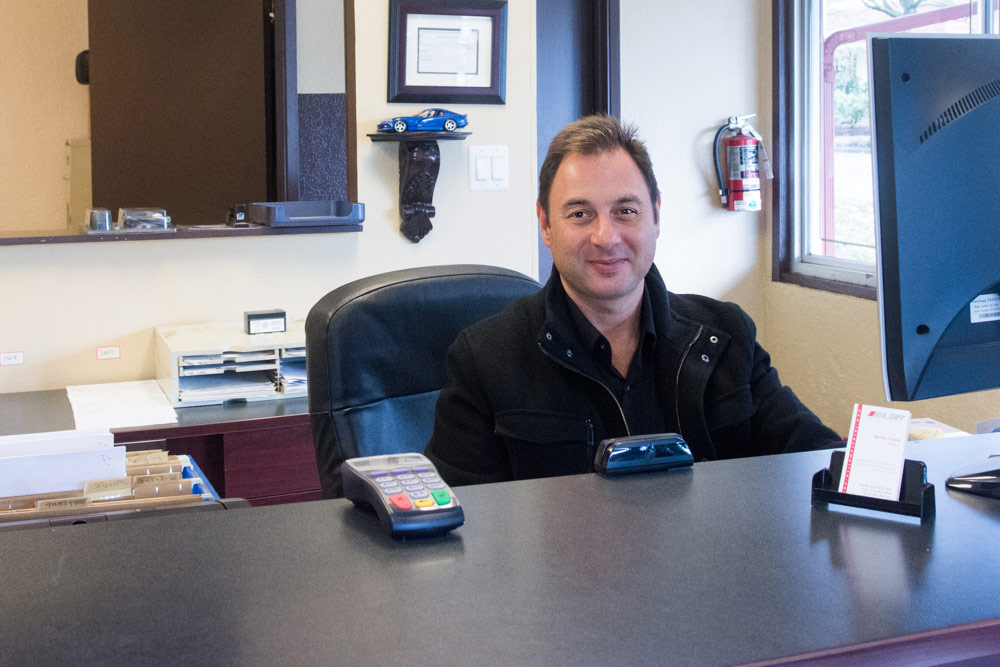 Mazda Dealership Services In Bellevue, WA
We offer a complete range of Mazda services so you can rely on your vehicle in every situation. Mazda services we offer include:
Mazda Factory Recommended Maintenance Services
Oil Change Services
Fluid Replacements and Exchanges (transmission, brake, coolant, and more)
Tune-ups
Complete Inspections
Battery Replacements
Wheel Alignment
and more!
Your Safety is Our Priority
INSPECTIONS FOR ACCURATE DIAGNOSIS
We strive to perform the best repairs, and that starts with an accurate diagnosis. With the latest computer diagnostic tools and our eye for detail, we ensure the correct diagnosis.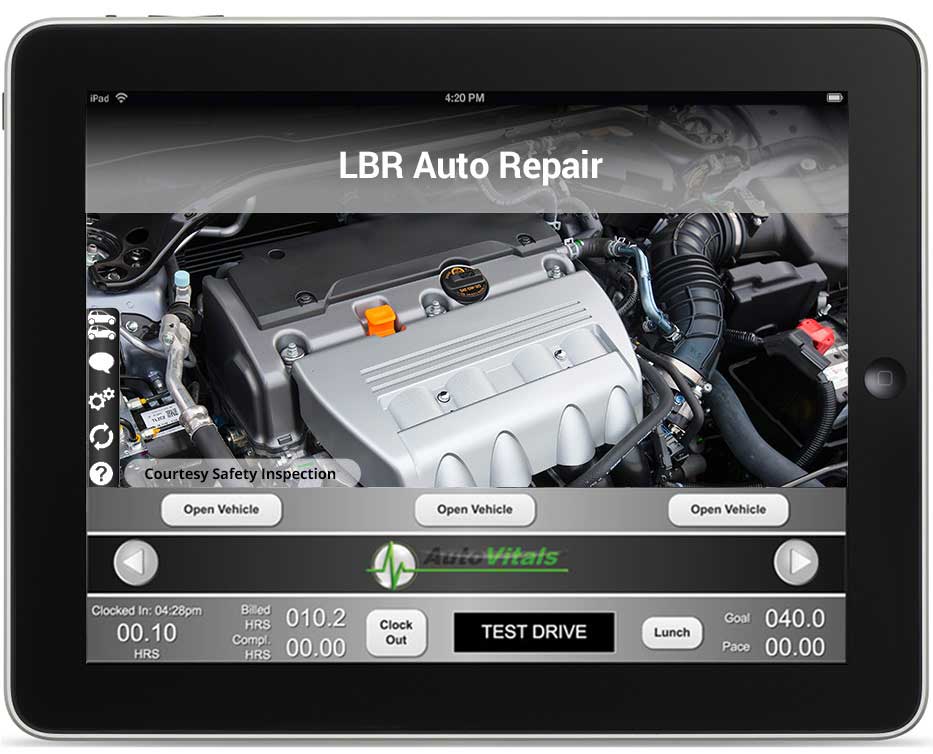 "Timely and efficient. Seem to care about the entire vehicle not just the problem that led me in to them. They have a new reporting tool that allows me to see the problem."
Why Bellevue Chooses LBR Auto Repair for Mazda Repair
Trusted Dealership Alternative
Friendly, Knowledgeable Staff
12-month/12,000-mile Warranty
Certified State Emissions Repair Facility
Have a Question? Contact Us