Porsche Repair in Bellevue, WA
The Ultimate German Sports Car
You had the poster on your wall as a child and now it's the car you park in your garage. Your Porsche provides endless exhilaration every time you climb behind the steering wheel. It quickens your heartbeat with every press of the throttle.
Even your highly engineered Porsche requires regular maintenance and the occasional repair. When it's time for your Porsche service, trust your car to LBR Auto Repair in Bellevue, WA. Our staff members provide the best customer service while delivering on our promise to provide knowledgeable, honest repairs. At LBR Auto Repair, we provide Porsche service one above the rest.
Bellevue's Porsche Service Dealer Alternative
At LBR Auto Repair, just like at the dealer, we know the precise services your Porsche requires to operate smoothly and powerfully in all conditions. Whether your Cayenne needs its oil and filter changed, your Boxster needs the spark plugs replaced, or your Cayman needs new brakes, we can perform all your Porsche services efficiently and affordably.
PORSCHE DEALERSHIP SERVICES IN BELLEVUE, WA
LBR Auto Repair is your only stop for reasonably priced Porsche dealer-style services including:
Porsche Factory Recommended Maintenance Services
Oil Change Services
Fluid Replacements and Exchanges (transmission, brake, coolant, and more)
Complete Inspections
Battery Replacements
Wheel Alignment
and more!
Knowledgeable Technicians for your Porsche Service
Since 1976, our ASE-Certified technicians have performed Porsche services and repairs on all models. We use precision diagnostic equipment and the latest repair procedures to make sure your Porsche service or repair is done right the first time.
Quality Parts for Quality Porsche Service and Repair
You want your Porsche to operate reliably for a long time to come, so we use only Original Equipment or approved aftermarket parts and fluids for your Porsche service and repair.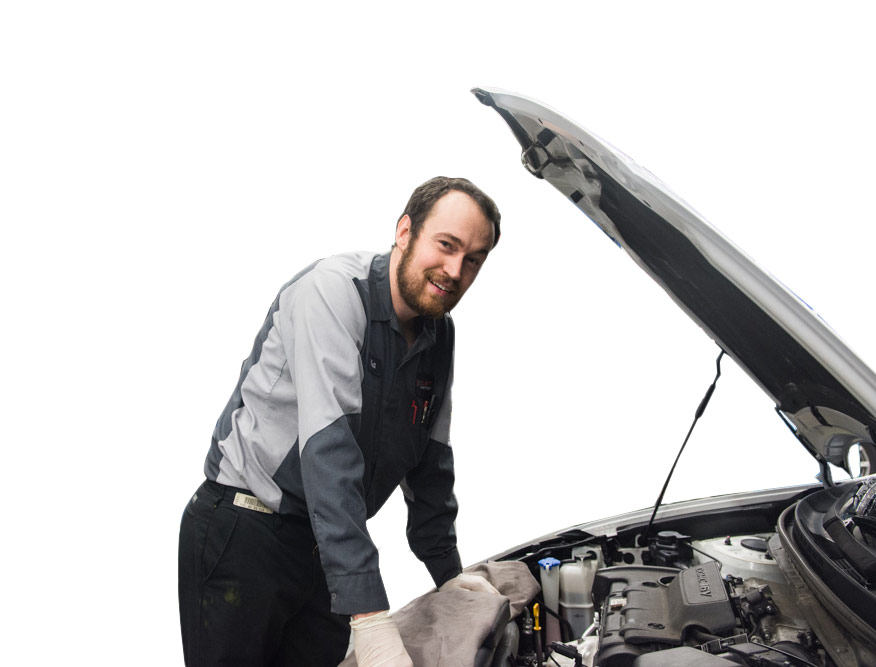 Porsche Repairs in Bellevue, WA
At LBR Auto Repair, we perform every repair your Porsche may need, from clutch replacement on your 911, transmission fluid leak on your Panamera, or power window motor replacement on your Boxster. No matter what repairs may creep up, we've got your Porsche repairs covered.
OUR PORSCHE REPAIRS INCLUDE:
Engine Repairs
Drivetrain and Transmission Repairs
Suspension Repairs
Steering Repairs
Brake Repairs
Electrical System Diagnosis & Repairs (dashboard lights, fuel gauge, etc.
Charging System Repairs
Cooling System Repairs
and more!
Your Safety is Our Priority
INSPECTIONS FOR ACCURATE DIAGNOSIS
We strive to perform the best repairs, and that starts with an accurate diagnosis. With the latest computer diagnostic tools and our eye for detail, we ensure the correct diagnosis.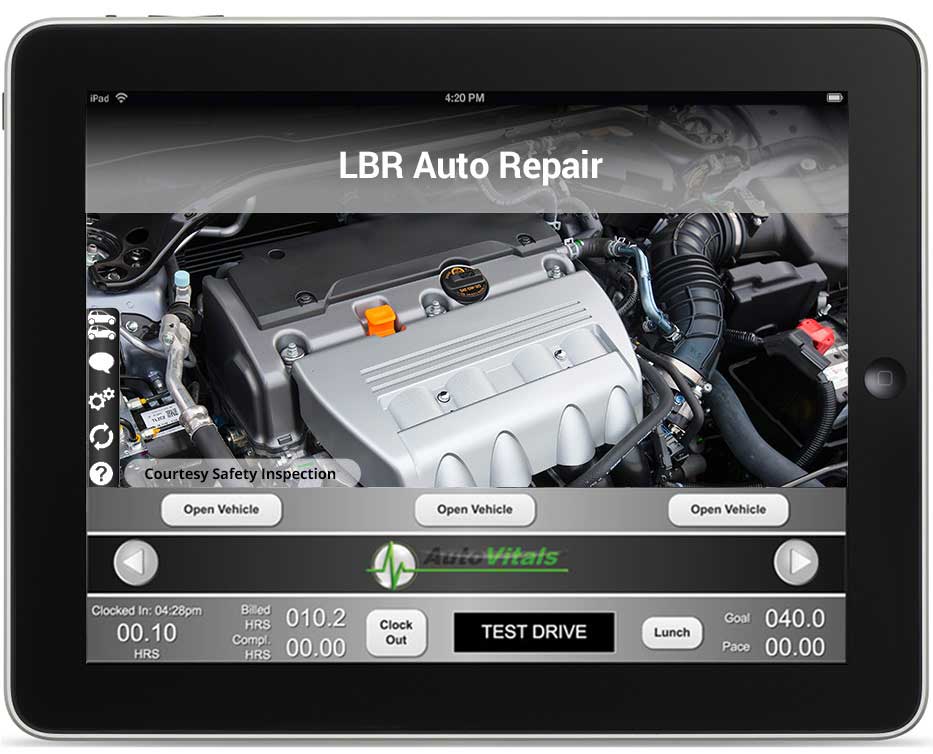 "Timely and efficient. Seem to care about the entire vehicle not just the problem that led me in to them. They have a new reporting tool that allows me to see the problem."
Why Bellevue Chooses LBR Auto Repair for Porsche Repair
Trusted Dealership Alternative
Friendly, Knowledgeable Staff
12-month/12,000-mile Warranty
Certified State Emissions Repair Facility
Have a Question? Contact Us