Specializing in Auto Service & Repair of All European, Japanese, and American Vehicles
Auto Repair in Bellevue, WA
Your vehicle gives you freedom to drive anywhere you want in and around Bellevue, WA. You can go to the office, take in a show downtown, run errands, or head out of town for leisure time at the lake or in the mountains. If you're in need of an auto repair, however, it's hard to trust your vehicle to perform the necessary everyday tasks, let alone survive a long road trip.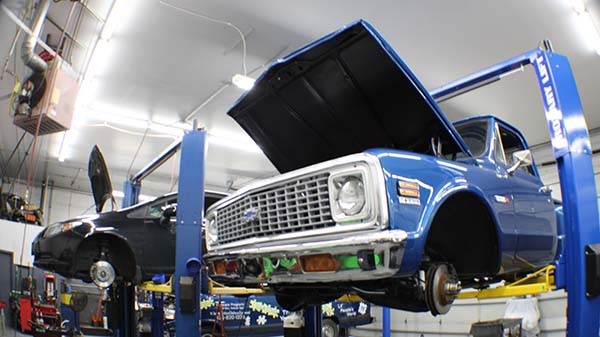 Why LBR Auto Repair?
LBR Auto Repair is your trusted, honest auto repair shop in Bellevue, WA. We have provided our customers with expert, professional auto repairs since 1976 to keep their vehicles operating smoothly and safely. Our friendly staff members provide the best customer experience possible while performing knowledgeable auto repairs for every client.
Auto Repairs One Above the Rest
At LBR Auto Repair, you can rest assured that your vehicle is in good hands. Our technicians are ASE Certified and have decades of experience performing a full range of auto repairs with a focus on accuracy and honesty.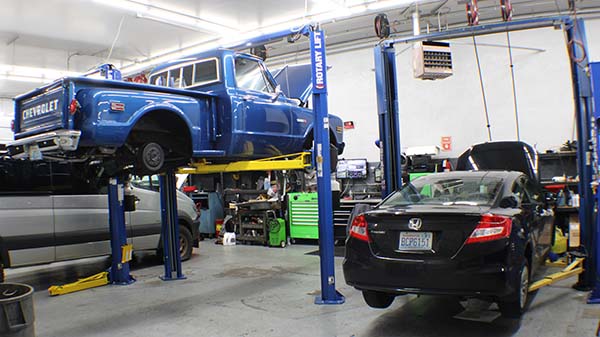 We Service ALL Makes and Models
Whether you drive a domestic vehicle such as a Chevrolet, Ford or Dodge, or an import like BMW, Mercedes or Toyota, we can handle every kind of auto repair you may need. From timing belt replacement to fluid changes, or even if you require extensive engine repairs, we are committed to providing you excellent repairs at a fair price.
Your Safety is Our Priority
Inspections for Accurate Diagnosis
We strive to perform the best repairs, and that starts with an accurate diagnosis. With the latest computer diagnostic tools and our eye for detail, we ensure the correct diagnosis.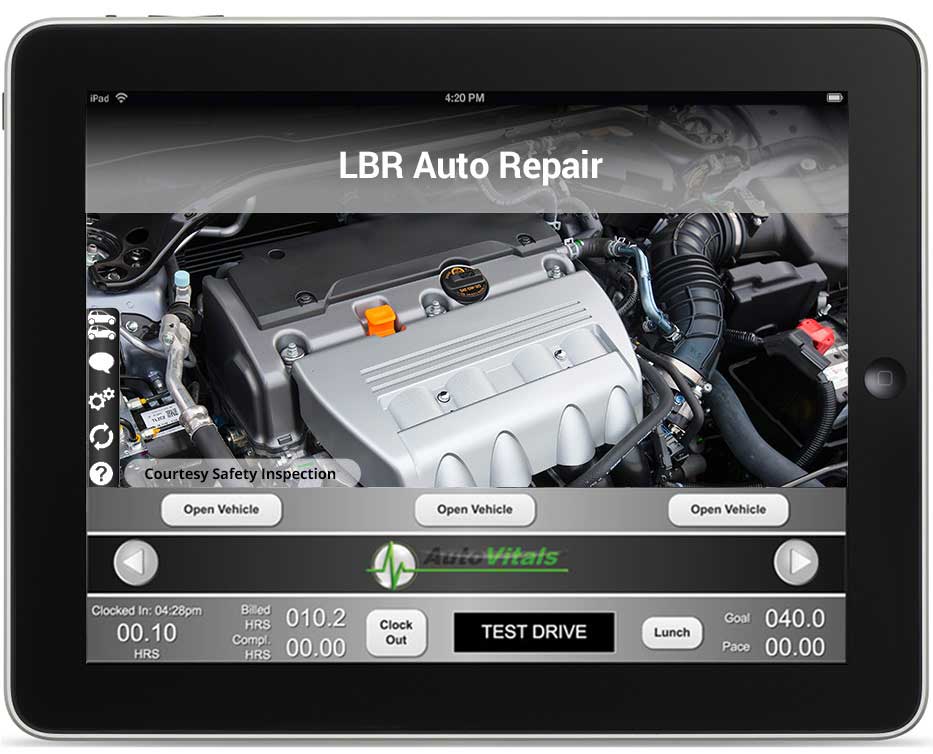 Looking for a New Car?
Visit our sister shop for an excellent selection of late model luxury used vehicles such as Cadillac, BMW, Lexus, Audi, and Mercedes. Gain the peace of mind and security that comes with knowing that all vehicles have undergone a full inspection by the best technicians in the state.