Light Duty Truck Repair in Bellevue, WA
Honest, Reliable Light Duty Truck Repairs
Light duty trucks serve specific purposes. You might use yours to haul a trailer, take materials to a work site, or because you prefer to sit higher off the road. In any case, your light duty truck requires special service and precise light duty truck repairs to keep it operating at its best.
A High Standard for Light Duty Truck Repairs
Since 1976, LBR Auto Repair has been the trusted local choice for light duty truck repairs in Bellevue, WA. Thanks to our well-trained and friendly staff, you won't find a better place for your light duty truck repairs, along with exceptional customer service that set high standards in our industry.
All Light Duty Truck Repairs Across The Board
When your light duty truck needs the care of experts, look no further than LBR Auto Repair. Our ASE-Certified technicians have the expertise to perform all the light duty truck repairs you require. Whether that's a tie rod end replacement, a rear leaf spring repair, or a complete engine overhaul, we've got you covered.
Why LBR for Light Duty Truck Repairs?
At LBR Auto Repair, every light duty truck repair starts with a complete diagnosis, including a computerized scan, road test and inspection. With all of this, we will accurately identify the root cause of your concern. To prevent breakdowns and time-consuming repeat visits, we always use high-quality OEM and aftermarket parts in all our light duty truck repair jobs.. We back all our work — including light duty truck repairs — with a 12-month/12,000-mile warranty.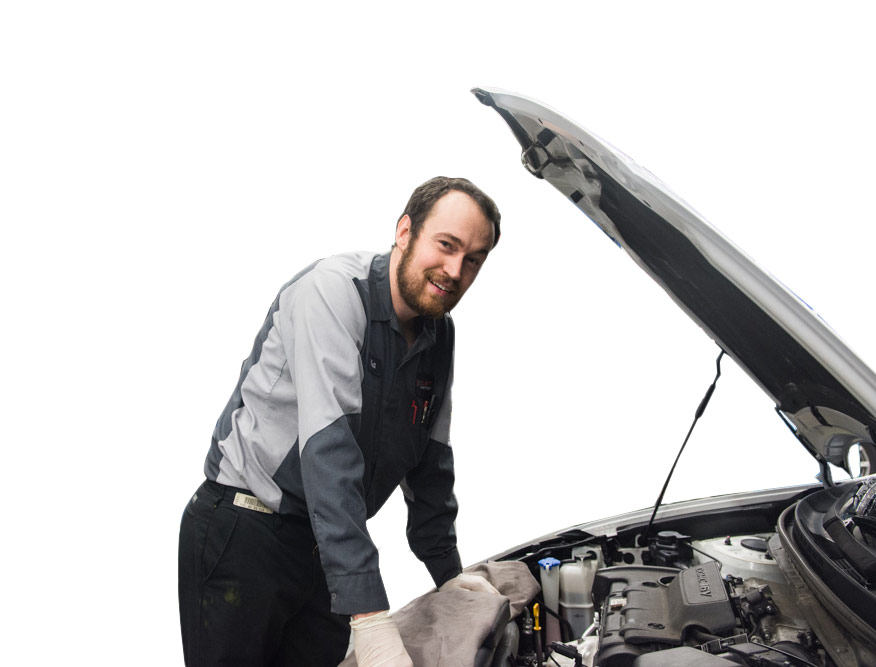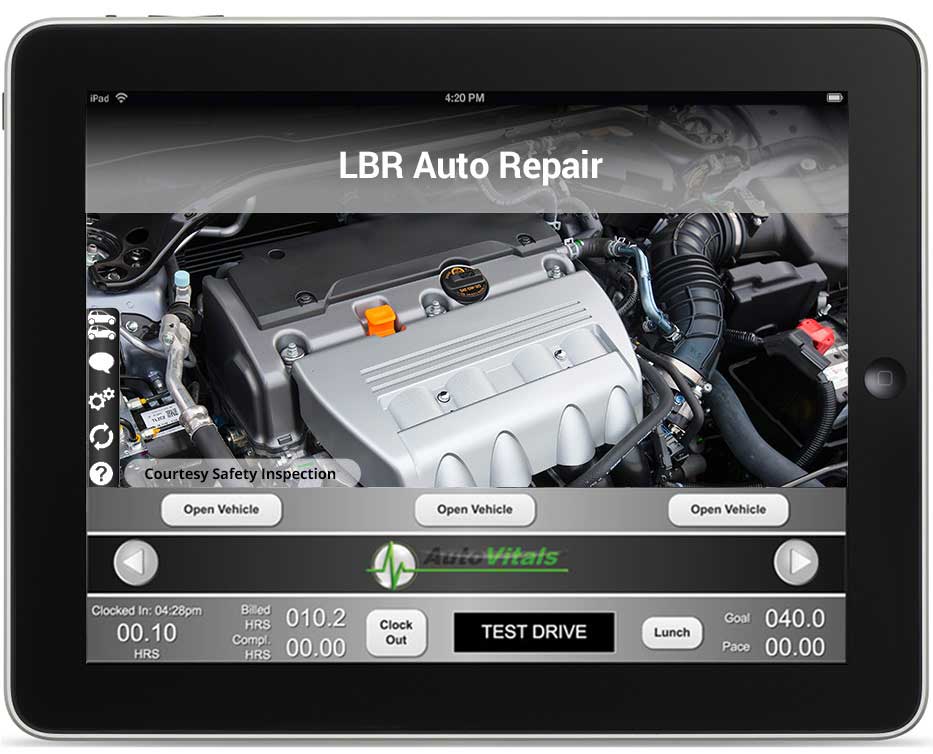 The LBR Auto Repair Advantage
Honest Light Duty Truck Repairs
Friendly, Knowledgeable Staff
ASE-Certified Technicians
Certified State Emissions Inspection Station
Convenient Location
Courtesy Shuttle
12-Month/12,000-Mile Warranty
For light duty truck repairs in Bellevue, WA, count on the expertise of LBR Automotive. Call us today or use our online form to book your visit.
"Timely and efficient. Seem to care about the entire vehicle not just the problem that led me in to them. They have a new reporting tool that allows me to see the problem."
Why Bellevue Chooses LBR Auto Repair for Light Duty Truck Repair
Trusted Dealership Alternative
Friendly, Knowledgeable Staff
12-month/12,000-mile Warranty
Certified State Emissions Repair Facility
Have a Question? Contact Us