Transmission Repair in Bellevue, WA
Honest, Reliable Transmission Repair
As you accelerate, your transmission shifts through its range of gears, giving you maximum power and the most efficient operation possible. Most drivers pay no attention to their transmission's operation until suddenly it isn't working properly. A malfunctioning transmission can mean harsh shifts, slipping on acceleration, and in extreme cases, a vehicle that won't move at all. If you are experiencing any of these symptoms, you need a transmission repair.
Since 1976, LBR Auto Repair has been your trusted source for transmission repairs in Bellevue, WA. Our staff members are courteous and friendly, always providing the best customer service while repairing your transmission correctly on the first visit.
Bellevue's Dealer Alternative
The transmission is a complex component of your vehicle, so you want an experienced team of professionals working on it. That's where the ASE-Certified technicians at LBR Auto Repair come in. Our technicians have decades of experience performing reliable transmission repairs on all makes, domestic and foreign. Whether your Dodge truck needs an automatic transmission overhaul, your Nissan Altima's CVT transmission needs to be replaced, or your Mercedes ML320's transmission fluid simply needs to be changed, our expert staff can do it for you.
Transmission Repairs One Above the Rest
At LBR Auto Repair, every transmission repair starts with a complete diagnosis, including a computerized scan, a road test, and a visual and mechanical inspection. With this we can accurately identify the root cause of your concern. Once we've found the problem, we'll relay this information to you, along with a repair plan to get your vehicle back on the road quickly and affordably. We won't perform any repairs without your approval, and we'll never pressure you to perform transmission repairs you don't want. We'll work with you to perform the best repair possible within your budget.
Because we know cheap timing belts can fail prematurely, we use only high-quality aftermarket or original equipment parts for your timing belt replacement.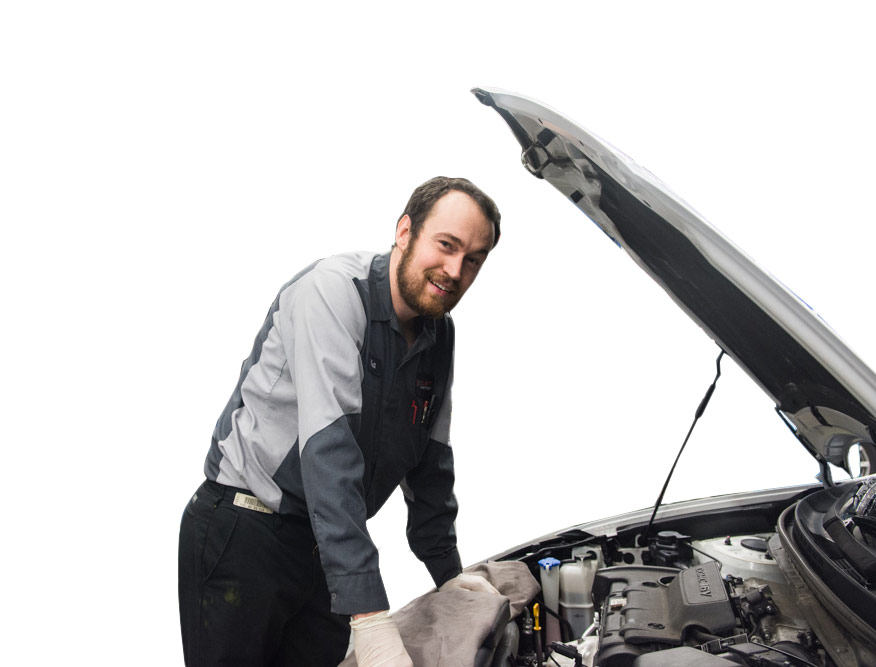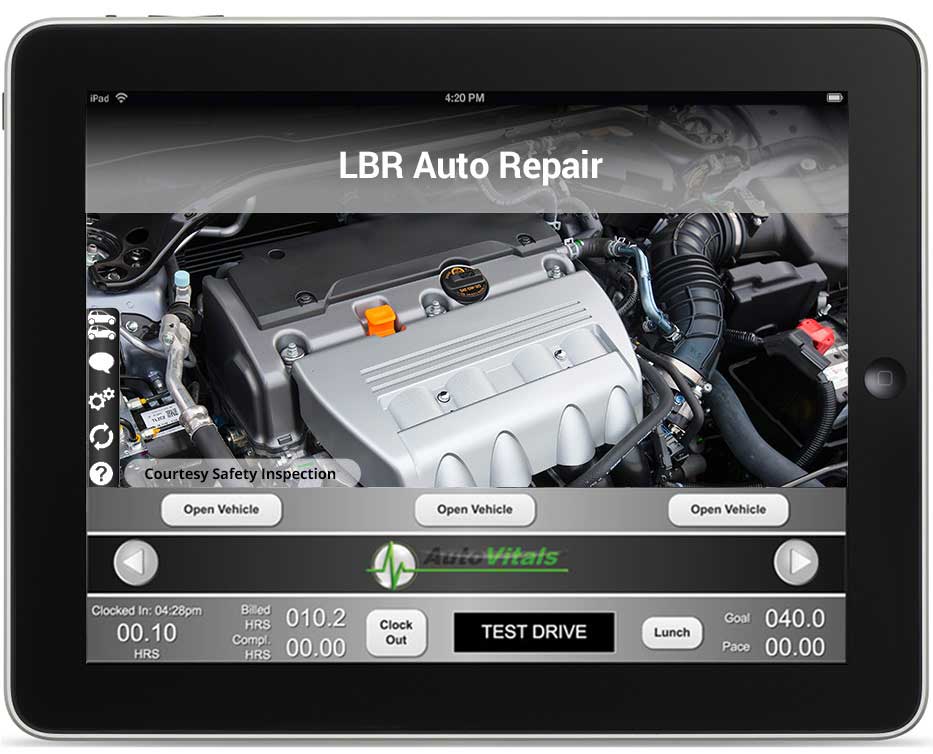 Your Safety is Our Priority
INSPECTIONS FOR ACCURATE DIAGNOSIS
We strive to perform the best repairs, and that starts with an accurate diagnosis. With the latest computer diagnostic tools and our eye for detail, we ensure the correct diagnosis.
"Timely and efficient. Seem to care about the entire vehicle not just the problem that led me in to them. They have a new reporting tool that allows me to see the problem."
Why Bellevue Chooses LBR Auto Repair for Transmission Repair
Trusted Dealership Alternative
Friendly, Knowledgeable Staff
12-month/12,000-mile Warranty
Certified State Emissions Repair Facility
Have a Question? Contact Us