Radiator Repair in Bellevue, WA
Honest, Reliable Radiator Repair
The friction of moving parts inside your engine creates intense heat. Without a way to disperse it, your engine would overheat only minutes after starting up. Your cooling system circulates coolant through the engine to absorb the excess heat, then carries it to the radiator to disperse the heat into the atmosphere, maintaining a safe operating temperature for your engine. If you're experiencing excessive engine temperatures, you may need a radiator repair.
For more than 40 years, LBR Auto Repair has been your trusted radiator repair shop in Bellevue, WA. Our staff are dependable and friendly, performing reliable and affordable radiator repairs while providing the best customer experience possible.
Bellevue's Dealer Alternative
Our technicians are ASE-Certified and well trained in cooling system repairs of all kinds, including water pump, thermostat, coolant hose, heater core and radiator replacement. We work on all domestic, Asian and European makes, performing accurate cooling system diagnosis and repairs.
Radiator Repairs One Above the Rest
Every radiator repair visit starts with a complete diagnosis, including a pressure test, computerized scan and visual inspection to accurately determine the cause of your cooling system problem. Once we know what ails your vehicle, we inform you of the issue along with a detailed estimate of the radiator repair required. We won't proceed with repairs until you give your approval, and we will never pressure you into repairs you don't want.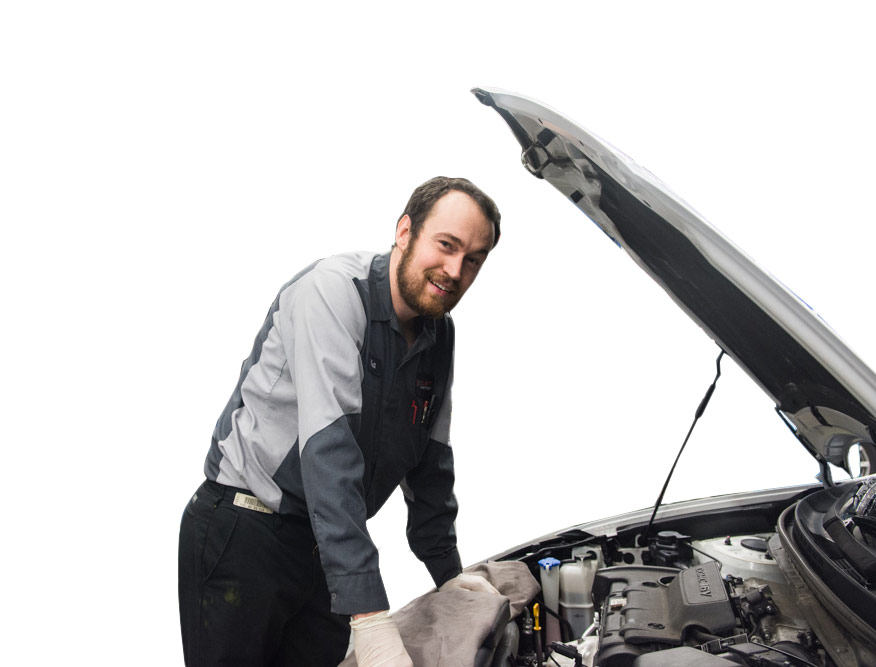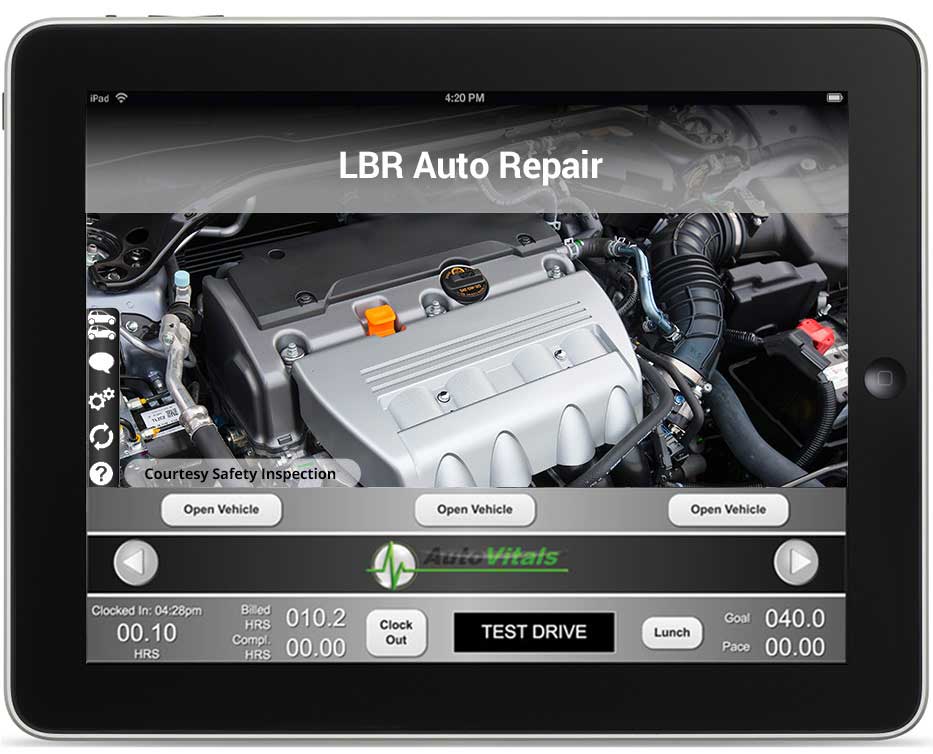 Your Safety is Our Priority
INSPECTIONS FOR ACCURATE DIAGNOSIS
We strive to perform the best repairs, and that starts with an accurate diagnosis. With the latest computer diagnostic tools and our eye for detail, we ensure the correct diagnosis.
"Timely and efficient. Seem to care about the entire vehicle not just the problem that led me in to them. They have a new reporting tool that allows me to see the problem."
Why Bellevue Chooses LBR Auto Repair for Radiator Repair
Trusted Dealership Alternative
Friendly, Knowledgeable Staff
12-month/12,000-mile Warranty
Certified State Emissions Repair Facility
Have a Question? Contact Us