BMW Repair in Bellevue, WA
The Ultimate Vehicle
You drive a BMW in Bellevue, WA because it is recognized as one of the top luxury carmakers in the world. With innovative features, attractive design and unbeatable dependability, BMW remains a popular choice in King County. Still, even the most reliable BMW at some point requires maintenance and repair to keep it running well.
When it's time for your BMW service or repair, trust the professionals at LBR Auto Repair in Bellevue, WA. Our friendly and honest staff provide top-notch customer service while repairing your vehicle correctly every time.
Bellevue's BMW Service Dealer Alternative
At LBR Auto Repair, you'll receive the same quality BMW services and maintenance as you'd expect from your BMW dealership. We have the necessary knowledge and tools to make sure your BMW will continue running strong as long as possible.
KNOWLEDGEABLE TECHNICIANS FOR YOUR BMW SERVICE
For more than 40 years, our ASE-Certified technicians have been performing maintenance and repairs on all BMW makes and models. They have undergone extensive training to keep up with current technology and repair procedures, making them true BMW service professionals.
QUALITY PARTS FOR QUALITY BMW SERVICE AND REPAIR
You need your BMW to be dependable in every situation, so we always use high-quality aftermarket or BMW Original Equipment parts and fluids for your BMW services and repairs.
BMW Dealership Services In Bellevue, WA
At LBR Auto Repair, we perform all the necessary BMW services you'll need. Our BMW service and maintenance packages include:
BMW Factory Recommended Maintenance Services
Oil Change Services
Fluid Replacements and Exchanges (transmission, brake, coolant, and more)
Tune-ups
Complete Inspections
Battery Replacements
Wheel Alignment
and more!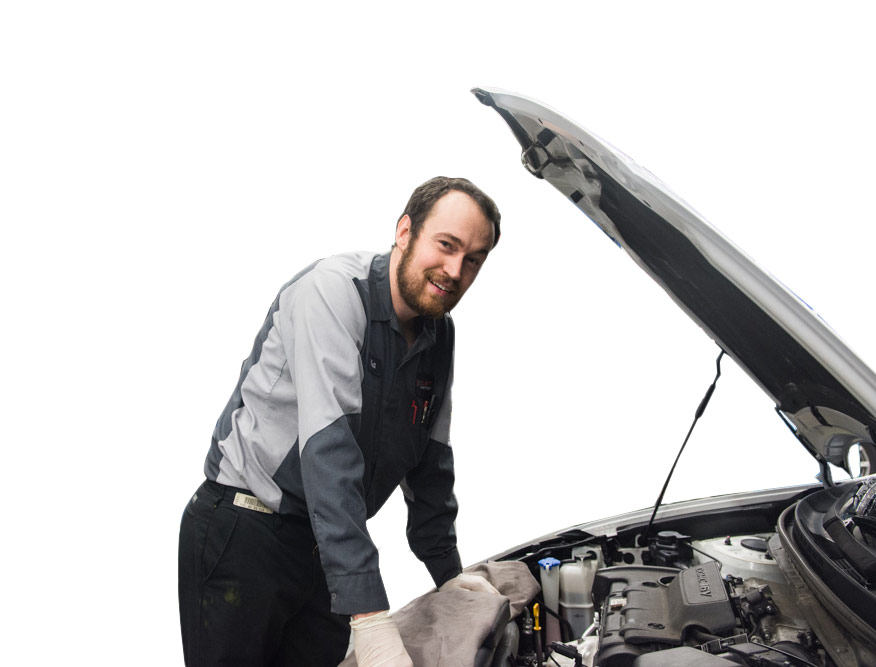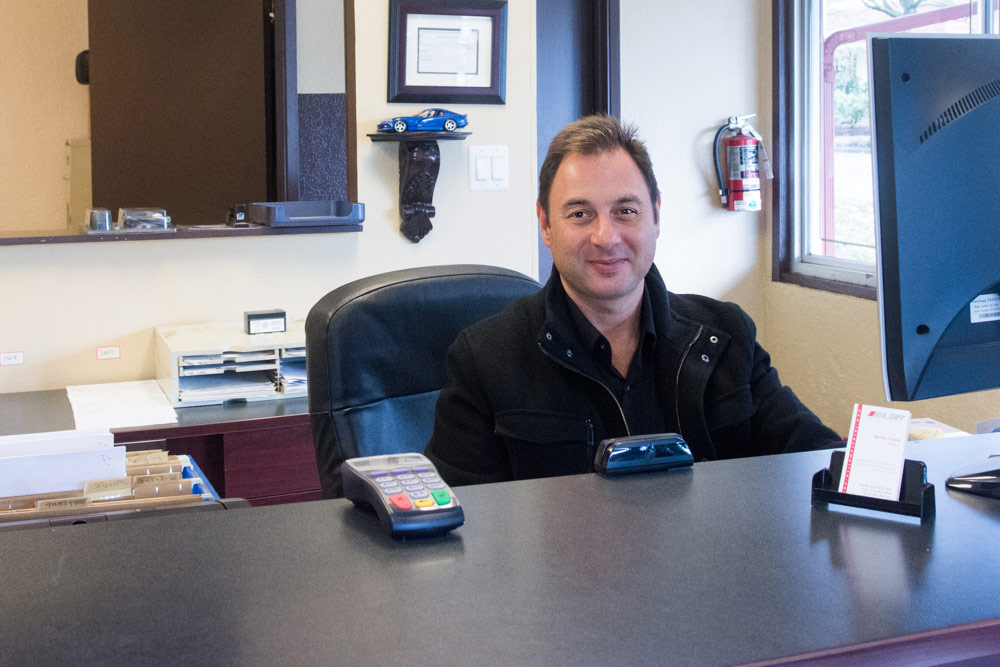 BMW Repairs in Bellevue, WA
Over time, your BMW may need the occasional repair. When it does, you can trust the experts at LBR Auto Repair to get you back on the road in no time. Whether your 328 is losing oil, your X5 needs a stalling condition diagnosed and repaired, or your M3 clutch fails, we can fix it for you swiftly and at a reasonable price.
We start out every BMW repair with a thorough check-up. Once we know the issue at hand, we communicate it to you in detail, advising you on proper repair options. We then perform only the work you authorize, and we will never pressure you into repairs you do not want. That's our commitment to you.
Our BMW repairs include:
Engine Repairs
Drivetrain and Transmission Repairs
Suspension Repairs
Steering Repairs
Brake Repairs
Electrical System Diagnosis & Repairs (dashboard lights, fuel gauge, etc.
Charging System Repairs
Cooling System Repairs
and more!
Your Safety is Our Priority
INSPECTIONS FOR ACCURATE DIAGNOSIS
We strive to perform the best repairs, and that starts with an accurate diagnosis. With the latest computer diagnostic tools and our eye for detail, we ensure the correct diagnosis.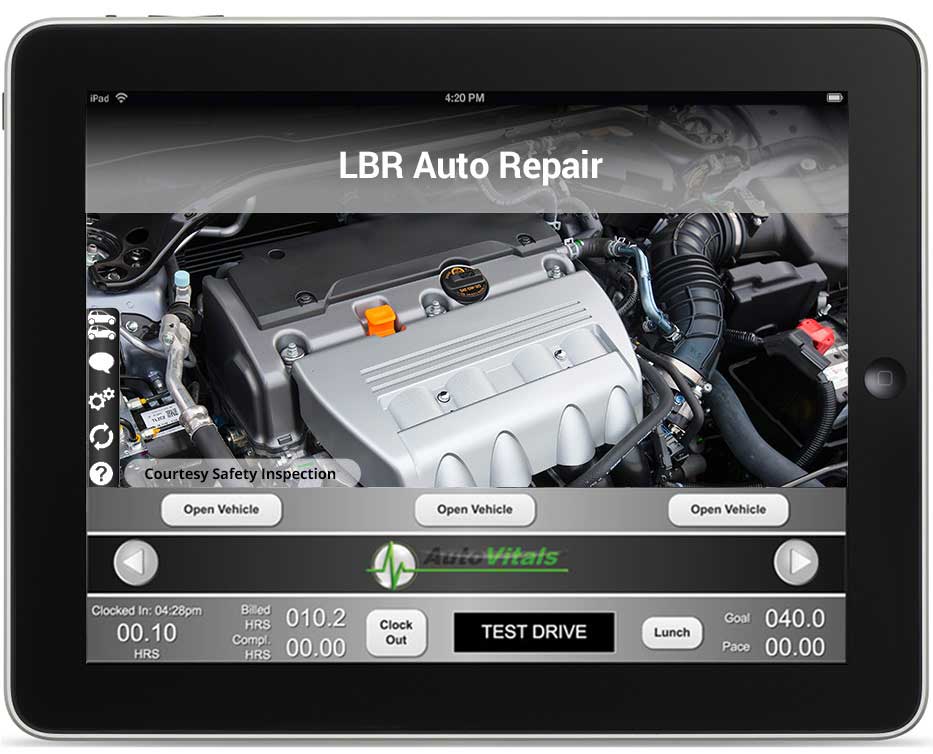 "Timely and efficient. Seem to care about the entire vehicle not just the problem that led me in to them. They have a new reporting tool that allows me to see the problem."
Why Bellevue Chooses LBR Auto Repair for BMW Repair
Trusted Dealership Alternative
Friendly, Knowledgeable Staff
12-month/12,000-mile Warranty
Certified State Emissions Repair Facility
Have a Question? Contact Us