Timing Belt Replacement in Bellevue, WA
Honest, Reliable Timing Belt Replacement
Timing belts time the top with the bottom end. On every vehicle, either a timing chain or a timing belt keeps the two working harmoniously. If your car has a timing belt, it eventually needs to be replaced, as it's made of rubber and prone to cracking. Typically, a timing belt replacement comes every 60,000 miles.
If it's time for your timing belt replacement, visit the vehicle maintenance experts at LBR Auto Repair in Bellevue, WA. Our friendly and honest staff will provide the best customer experience on every visit
Bellevue's Dealer Alternative
Whether you drive a European luxury car such as a Mercedes- Benz, or a domestic vehicle like a Chevrolet, we're equipped to perform any timing belt replacement. Our technicians are ASE Certified and experienced in timing belt replacement on a wide range of makes and models.
Timing Belt Replacements One Above the Rest
Are you unsure the last time your timing belt was replaced? Our technicians will inspect its condition to determine if it should be changed or if it can wait. While performing your timing belt replacement, if we notice any other issues such as an oil leak or a weak timing belt tensioner, we will inform you immediately so you can decide if you want us to do this work. Often you can save time and money by performing these additional repairs at the same time as your timing belt replacement.
Because we know cheap timing belts can fail prematurely, we use only high-quality aftermarket or original equipment parts for your timing belt replacement.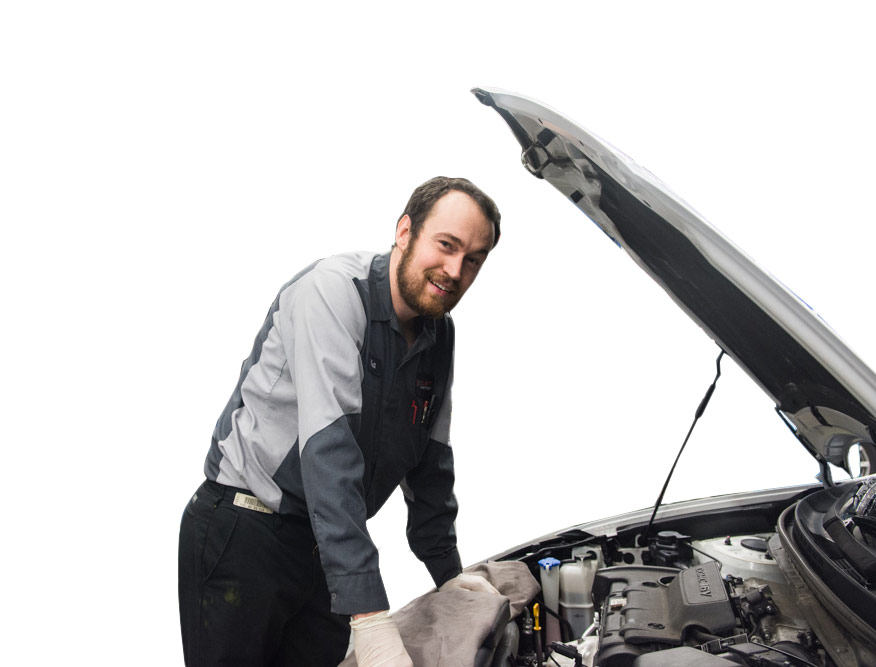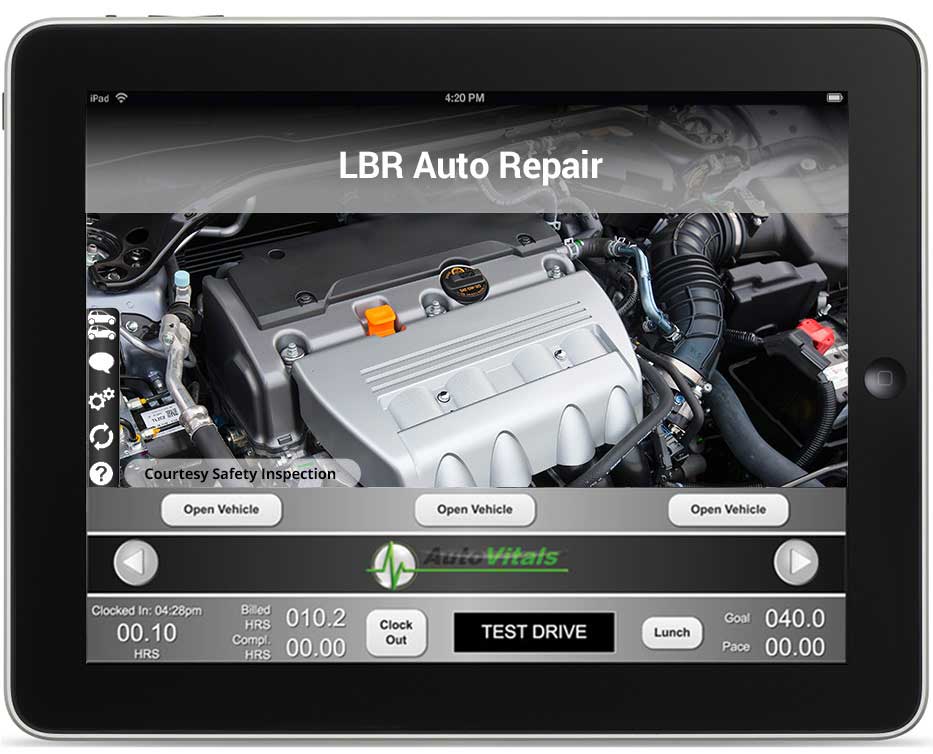 Your Safety is Our Priority
INSPECTIONS FOR ACCURATE DIAGNOSIS
We strive to perform the best repairs, and that starts with an accurate diagnosis. With the latest computer diagnostic tools and our eye for detail, we ensure the correct diagnosis.
"Timely and efficient. Seem to care about the entire vehicle not just the problem that led me in to them. They have a new reporting tool that allows me to see the problem."
Why Bellevue Chooses LBR Auto Repair for Timing Belt Replacement
Trusted Dealership Alternative
Friendly, Knowledgeable Staff
12-month/12,000-mile Warranty
Certified State Emissions Repair Facility
Have a Question? Contact Us