Ford Repair in Bellevue, WA
The Ultimate Vehicle
Ford is America's oldest car manufacturer. Their dedication to building a better car shows in each model, from the Fusion and Focus to the F-150 and Explorer. That's why Ford vehicles are so popular among the residents of Bellevue, WA. Ford vehicles are built to last a very long time with minimal maintenance and repairs as they come up.
For more than 40 years, LBR Auto Repair has been your trusted choice for Ford repairs and maintenance in King County and the surrounding areas. Our staff members are dedicated and professional, always doing their best to ensure our customers are well looked after while we perform the best Ford repairs possible.
Bellevue's Ford Repair Dealer Alternative
At LBR Auto Repair, we perform masterful, skilled vehicle repairs and service for every Ford make and model. We know just what it takes to keep it running at peak performance, making us your ideal Ford dealership alternative in Bellevue.
KNOWLEDGEABLE TECHNICIANS FOR YOUR FORD REPAIR
Our ASE-Certified technicians have been performing reliable Ford repairs and service since we opened our doors in 1976. They stay up to date on the latest repair procedures and industry trends, ensuring a superior repair every time. We use precise, professional-grade tools and equipment for every Ford repair. You can rest assured it was done right the first time.
QUALITY PARTS FOR QUALITY FORD REPAIRS
Every Ford repair receives Ford OEM or approved aftermarket parts and fluids. You can drive your vehicle confidently knowing your Ford repairs will last a long time.
Ford Repairs in Bellevue, WA
Our expert technicians perform repairs and maintenance on all Ford vehicles, from the fuel-sipping Fiesta to the rugged F-150 Raptor. We perform a wide range of Ford repairs, including spark plug replacement on the Excursion, charging system diagnosis and repair for the Focus, and transmission repairs on the Explorer.
When we perform a Ford repair, we begin by diagnosing the symptom completely to identify the problem source. Once we've found the issue, we'll relay the information to you in detail, making sure you understand what needs to be done to get your Ford fully operational once again. We won't pressure you into any work, and we'll perform only the Ford repairs you authorize.
Our Ford Repairs Include:
Engine Repairs
Drivetrain and Transmission Repairs
Suspension Repairs
Steering Repairs
Brake Repairs
Electrical System Diagnosis & Repairs (dashboard lights, fuel gauge, etc.
Charging System Repairs
Cooling System Repairs
and more!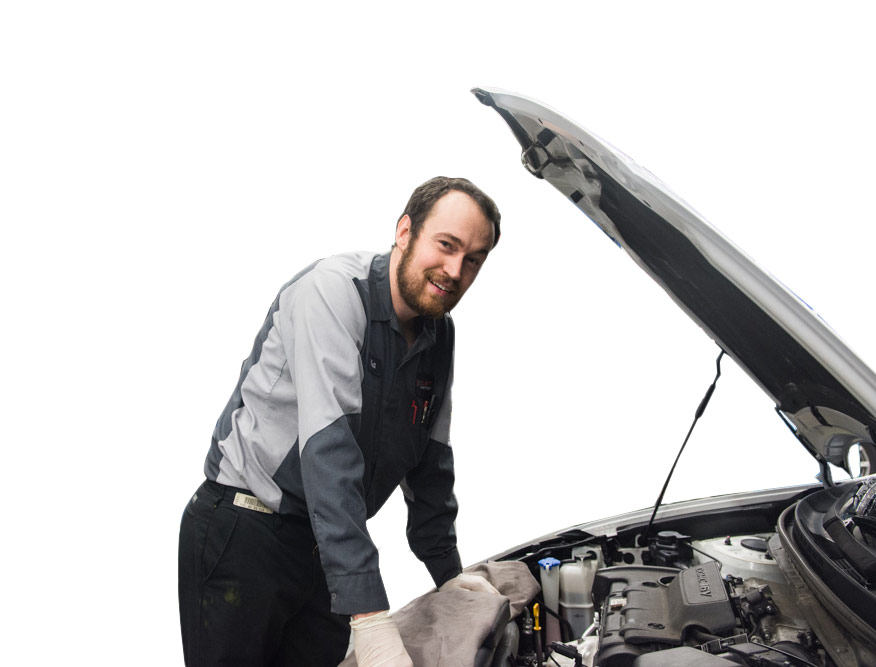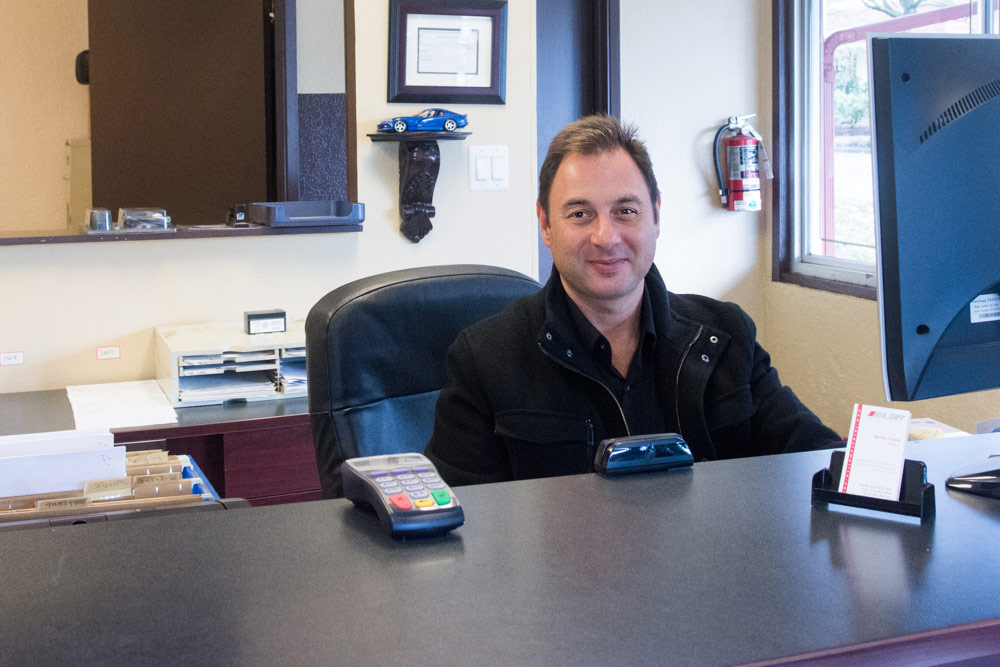 Ford Dealership Services In Bellevue, WA
LBR Auto Repair is your best choice for dependable, honest Ford services, just like the Ford dealership but at a more affordable price. We offer:
Ford Factory Recommended Maintenance Services
Oil Change Services
Fluid Replacements and Exchanges (transmission, brake, coolant, and more)
Tune-ups
Complete Inspections
Battery Replacements
Wheel Alignment
and more!
Your Safety is Our Priority
INSPECTIONS FOR ACCURATE DIAGNOSIS
We strive to perform the best repairs, and that starts with an accurate diagnosis. With the latest computer diagnostic tools and our eye for detail, we ensure the correct diagnosis.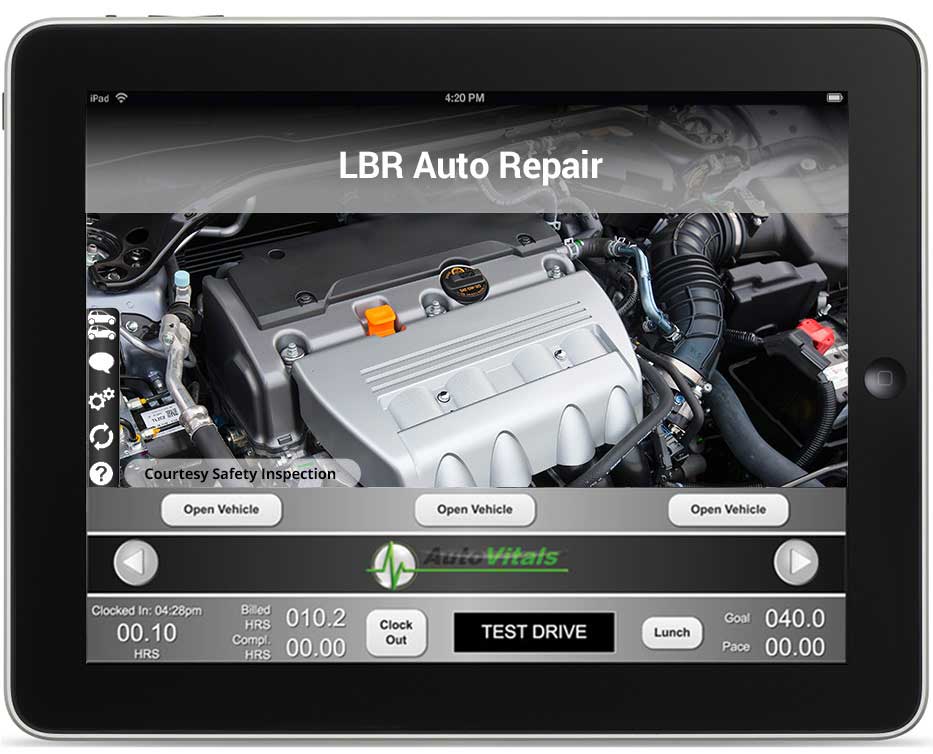 "Timely and efficient. Seem to care about the entire vehicle not just the problem that led me in to them. They have a new reporting tool that allows me to see the problem."
Why Bellevue Chooses LBR Auto Repair for Ford Repair
Trusted Dealership Alternative
Friendly, Knowledgeable Staff
12-month/12,000-mile Warranty
Certified State Emissions Repair Facility
Have a Question? Contact Us