Chevrolet Repair in Bellevue, WA
The Ultimate Vehicle
Chevrolet vehicles are among the most dependable on the market, with cars, trucks, and SUVs that keep forging ahead no matter the conditions. That's why residents of Bellevue so often choose Chevrolet as their own. With regular maintenance and occasional repairs, your Chevrolet can last for years to come.
For your Chevrolet repairs and maintenance, choose the experts at LBR Auto Repair. Our staff members provide the utmost in customer service while performing reliable, affordable repairs for every Chevrolet model.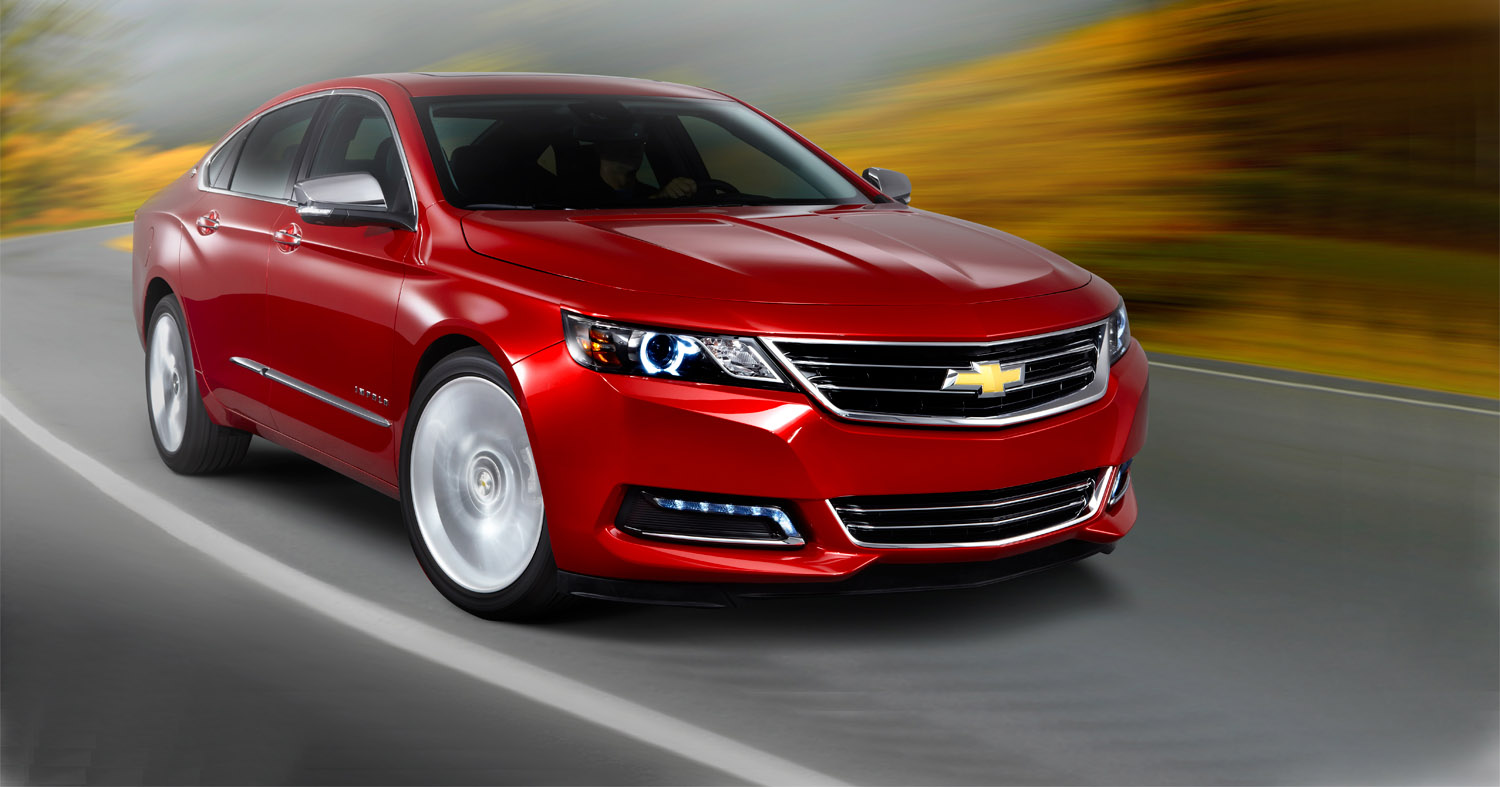 Bellevue's Chevrolet Repair Dealer Alternative
At LBR Auto Repair, you'll receive expert Chevrolet repairs from qualified staff who know how to keep your Chevy in peak condition. From service to repairs, we are your Chevrolet dealer alternative in Bellevue.
KNOWLEDGEABLE TECHNICIANS FOR YOUR CHEVROLET REPAIR
Since 1976, our technicians have been performing professional Chevrolet repairs and maintenance for all Chevrolet vehicles. Our technicians are ASE Certified and thoroughly trained in all aspects of Chevrolet repairs, from the basics like belts and hoses, to complicated repairs such as transmission and engine overhauls. We stay current on repair practices and use professional grade tools and equipment to ensure correct work.
QUALITY PARTS FOR QUALITY CHEVROLET REPAIRS
For the most reliable repairs on your Chevy, we always use original equipment or approved aftermarket parts and fluids, from power steering hoses and brake pads, to axle seals and pistons.
Chevrolet Repairs in Bellevue, WA
We work on all Chevrolet models, whether a classic Chevrolet Camaro or a brand new Cruze or Silverado. We perform repairs in every category, including strut replacement on Chevy Cobalt, timing chain replacement on Chevy Equinox, and power window motor replacement on Chevrolet Uplander.
We'll perform a complete inspection on your Chevy, to accurately pinpoint the cause of your concern. Once we've found it, we'll discuss a repair plan with you so you can best choose the repairs that suit your situation. We won't pressure you to perform repairs you aren't ready to tackle, and we won't suggest repairs that aren't immediately required.
Our Chevrolet Repairs Include:
Engine Repairs
Drivetrain and Transmission Repairs
Suspension Repairs
Steering Repairs
Brake Repairs
Electrical System Diagnosis & Repairs (dashboard lights, fuel gauge, etc.
Charging System Repairs
Cooling System Repairs
and more!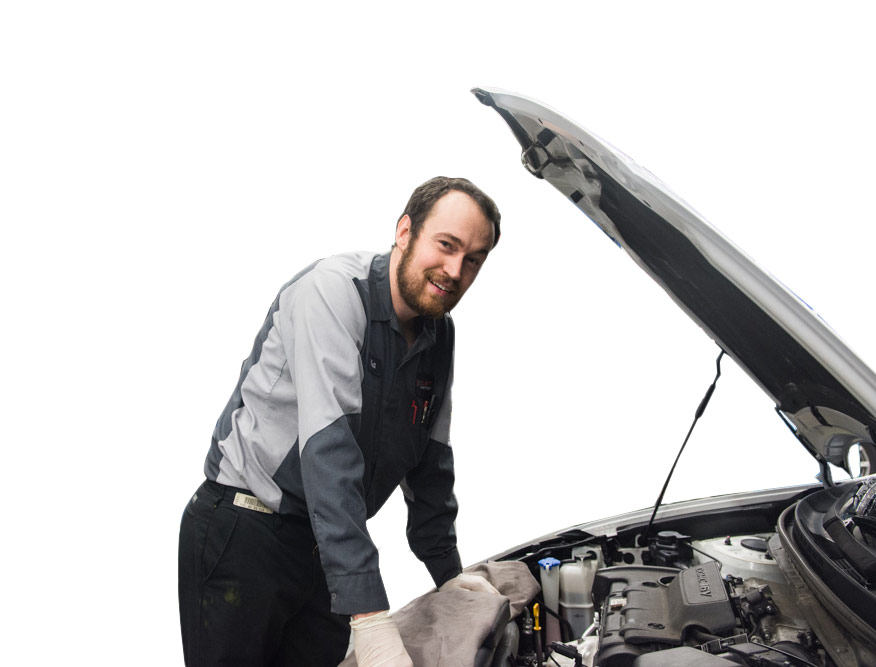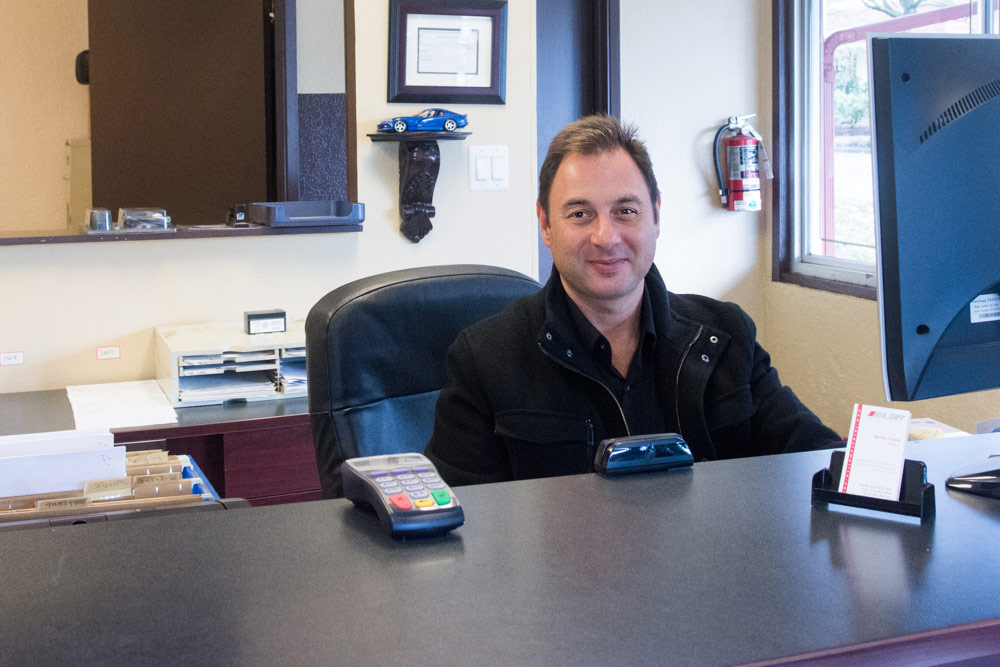 Chevrolet Dealership Services In Bellevue, WA
We perform every type of maintenance procedure you need for your Chevrolet, just like the dealership but at a more affordable price. Services we provide include:
Chevrolet Factory Recommended Maintenance Services
Oil Change Services
Fluid Replacements and Exchanges (transmission, brake, coolant, and more)
Tune-ups
Complete Inspections
Battery Replacements
Wheel Alignment
and more!
Your Safety is Our Priority
INSPECTIONS FOR ACCURATE DIAGNOSIS
We strive to perform the best repairs, and that starts with an accurate diagnosis. With the latest computer diagnostic tools and our eye for detail, we ensure the correct diagnosis.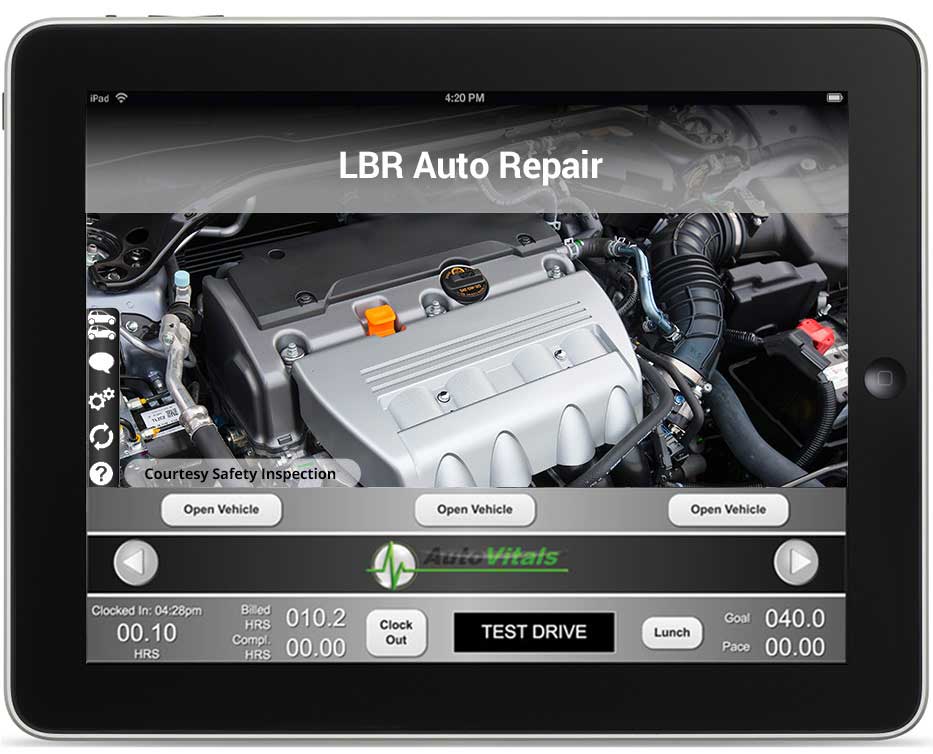 "Timely and efficient. Seem to care about the entire vehicle not just the problem that led me in to them. They have a new reporting tool that allows me to see the problem."
Why Bellevue Chooses LBR Auto Repair for Chevrolet Repair
Trusted Dealership Alternative
Friendly, Knowledgeable Staff
12-month/12,000-mile Warranty
Certified State Emissions Repair Facility
Have a Question? Contact Us