Jeep Repair in Bellevue, WA
The Ultimate Vehicle
Jeep vehicles are rugged and tough, capable of meeting any challenge thrown their way. Jeeps can traverse rough terrain as easily as they endure a long commute, making Jeeps an excellent vehicle for residents of Bellevue. Jeep vehicles have a specific set of maintenance and repair requirements to keep them operating at their best.
At LBR Auto Repair, we have more than 40 years of experience performing reliable Jeep repairs. Our staff members are dependable and friendly, always striving to provide top-notch customer service while ensuring every Jeep repair is done correctly.
Bellevue's Jeep Repair Dealer Alternative
We know precisely what your Jeep needs to continue running at its best. We have the best customer service and skilled repairs to keep your Jeep in top condition. You can rely on us as your Jeep dealership alternative in Bellevue.
KNOWLEDGEABLE TECHNICIANS FOR YOUR JEEP REPAIR
Since 1976, our ASE-Certified technicians have performed every kind of Jeep repair for vehicles just like yours. They have the professional training and decades of experience to ensure every Jeep repair is done with precision and accuracy. At LBR Auto Repair, your Jeep is in good hands.
QUALITY PARTS FOR QUALITY JEEP REPAIRS
To endure all the rigors you can throw at your Jeep, we always use original equipment or approved aftermarket parts and fluids for every Jeep repair job.
Jeep Repairs in Bellevue, WA
We can handle any Jeep repair you need, including TIPM problems on your Grand Cherokee, death wobble issues on your Wrangler, and window regulator failures on your Liberty.
We start every Jeep repair with an accurate diagnosis, to locate the exact point of issue on your Jeep. Once we know precisely the matter, we'll discuss your Jeep's treatment with you in detail, answering any questions that arise. We won't perform any work you aren't ready to have done, and we will never pressure you into repairs.
Our Jeep repairs include:
Engine Repairs
Drivetrain and Transmission Repairs
Suspension Repairs
Steering Repairs
Brake Repairs
Electrical System Diagnosis & Repairs (dashboard lights, fuel gauge, etc.
Charging System Repairs
Cooling System Repairs
and more!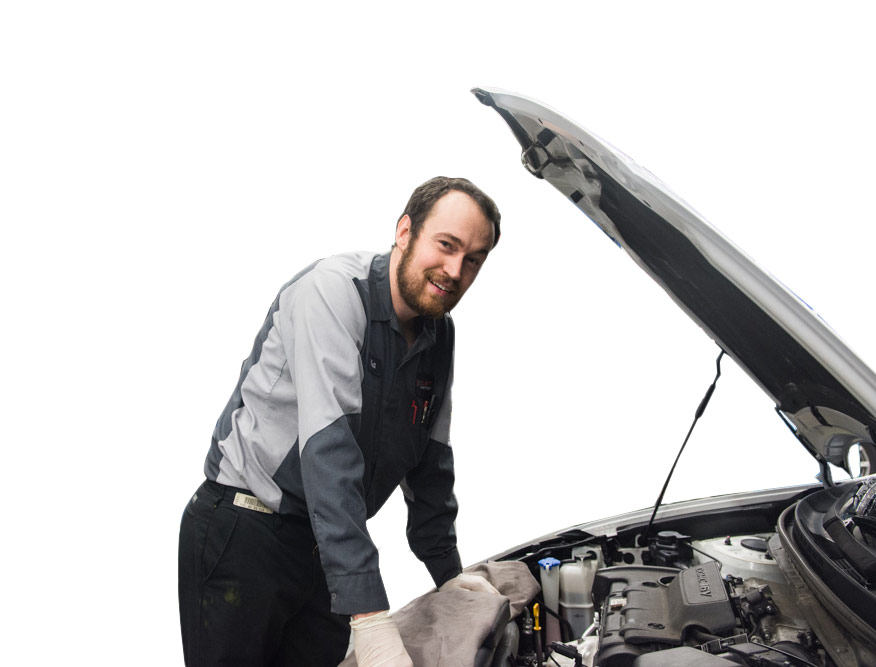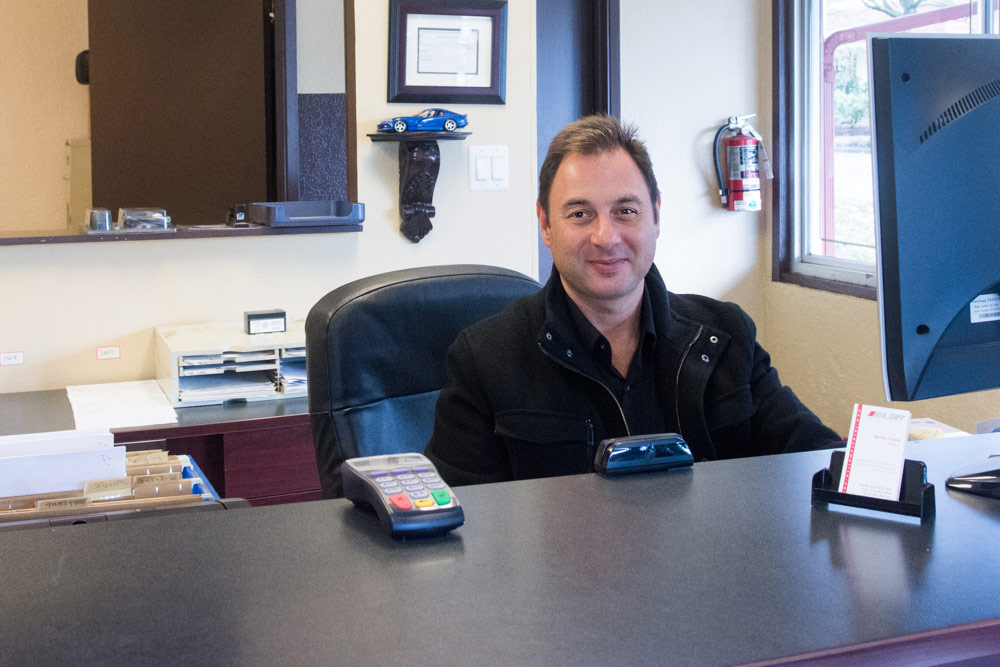 Jeep Dealership Services In Bellevue, WA
We perform the same high-quality Jeep services as the Jeep dealership, yet at a more affordable price. Jeep services we offer include:
Jeep Factory Recommended Maintenance Services
Oil Change Services
Fluid Replacements and Exchanges (transmission, brake, coolant, and more)
Tune-ups
Complete Inspections
Battery Replacements
Wheel Alignment
and more!
Your Safety is Our Priority
INSPECTIONS FOR ACCURATE DIAGNOSIS
We strive to perform the best repairs, and that starts with an accurate diagnosis. With the latest computer diagnostic tools and our eye for detail, we ensure the correct diagnosis.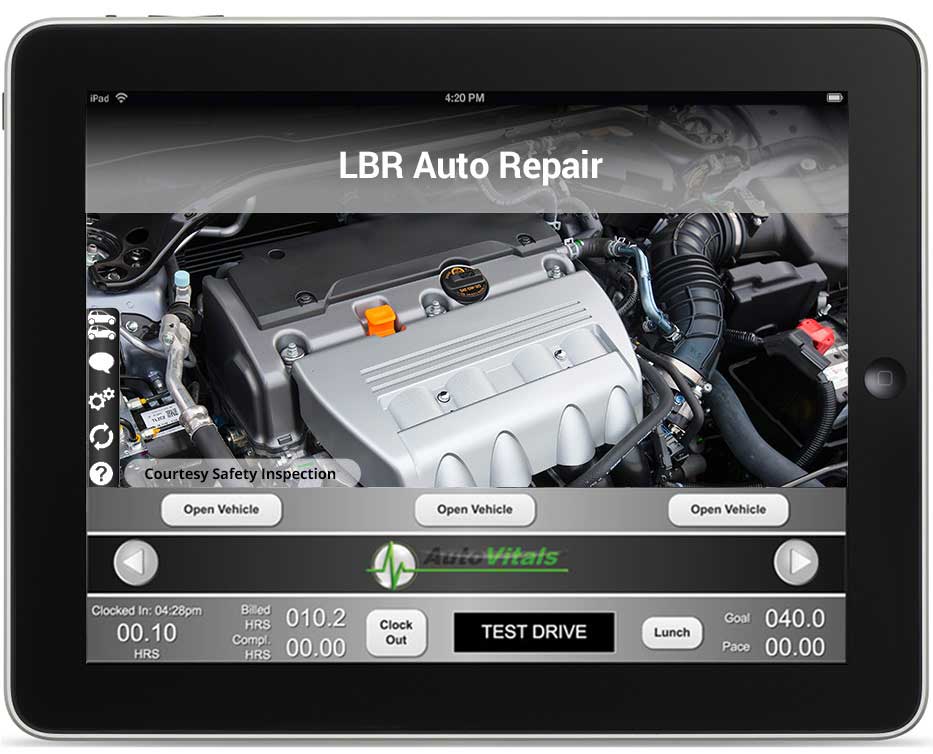 "Timely and efficient. Seem to care about the entire vehicle not just the problem that led me in to them. They have a new reporting tool that allows me to see the problem."
Why Bellevue Chooses LBR Auto Repair for Jeep Repair
Trusted Dealership Alternative
Friendly, Knowledgeable Staff
12-month/12,000-mile Warranty
Certified State Emissions Repair Facility
Have a Question? Contact Us