Nissan Repair in Bellevue, WA
The Ultimate Vehicle
Nissan vehicles span a wide range of uses, from compact cars geared toward ultra-efficient operation, to large SUVs and trucks capable of carrying numerous passengers and hauling heavy loads. One thing is certain — Nissan vehicles are among the most dependable, making them a top choice for Bellevue residents. To keep your Nissan running strong for years to come, it needs regular maintenance and repairs.
For more than 40 years, LBR Auto Repair has been your trusted, reliable repair shop in Bellevue. Our staff is courteous and honest, providing the best customer experience while making sure your Nissan repairs are completed correctly.
Bellevue's Nissan Repair Dealer Alternative
We know your Nissan inside and out, with just what it takes to keep it operating at its best. We have the specialized tools and expertise to ensure every Nissan repair or service goes smoothly. You can confidently choose us as your Nissan dealer alternative.
KNOWLEDGEABLE TECHNICIANS FOR YOUR NISSAN REPAIR
At LBR Auto Repair, your Nissan repairs will be performed by an ASE-Certified technician. With decades of experience performing repairs on all makes and models, we will perform your Nissan repair efficiently.
QUALITY PARTS FOR QUALITY NISSAN REPAIRS
We know you rely on your Nissan to be reliable every time you get behind the wheel. This is why we always use reliable Nissan OEM or approved aftermarket parts and fluids for every Nissan repair.
Nissan Repairs in Bellevue, WA
We service all Nissan models, whether brand new, new to you, or an old member of your family fleet. Even if your Nissan still has its warranty, we can service it without voiding your coverage. We perform all kinds of Nissan repairs, from Rogue CVT transmission problems, to engine oil consumption problems on your Altima, to coolant leaks on your Pathfinder.
With every Nissan repair, we start with a thorough diagnosis to accurately pinpoint the cause of your issue. Once we've identified this, we'll discuss a repair plan with you in detail, answering any questions you may have about the process. We never perform repairs you haven't approved, and we will not pressure you into any unwanted expenses.
Our Nissan repairs include:
Engine Repairs
Drivetrain and Transmission Repairs
Suspension Repairs
Steering Repairs
Brake Repairs
Electrical System Diagnosis & Repairs (dashboard lights, fuel gauge, etc.
Charging System Repairs
Cooling System Repairs
and more!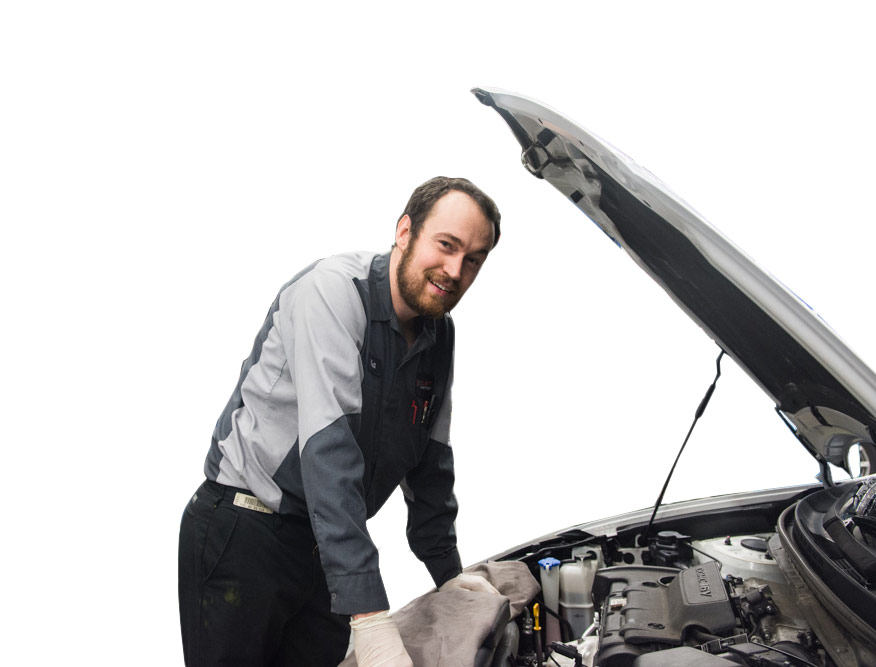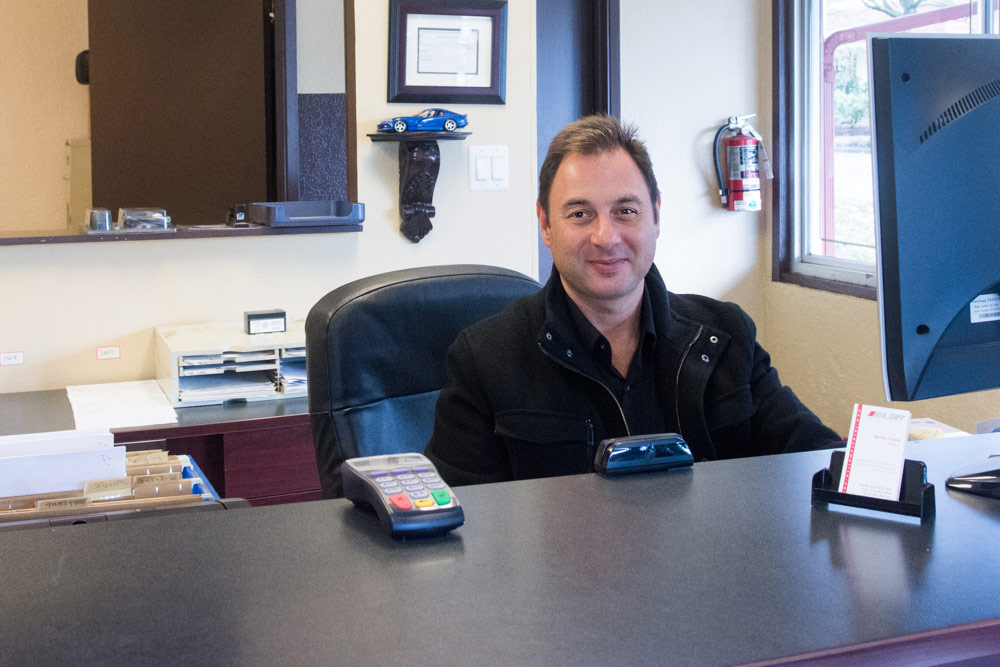 Nissan Dealership Services In Bellevue, WA
At LBR Auto Repair, we perform any service your Nissan may need, making us your one-stop Nissan service shop. Services we provide include:
Nissan Factory Recommended Maintenance Services
Oil Change Services
Fluid Replacements and Exchanges (transmission, brake, coolant, and more)
Tune-ups
Complete Inspections
Battery Replacements
Wheel Alignment
and more!
Your Safety is Our Priority
INSPECTIONS FOR ACCURATE DIAGNOSIS
We strive to perform the best repairs, and that starts with an accurate diagnosis. With the latest computer diagnostic tools and our eye for detail, we ensure the correct diagnosis.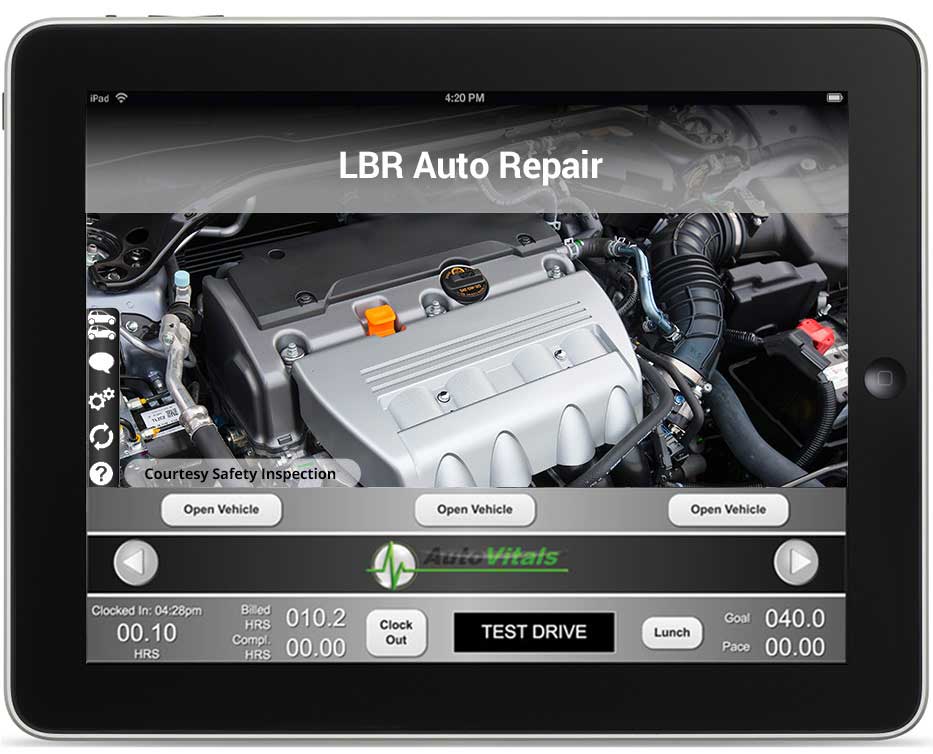 "Timely and efficient. Seem to care about the entire vehicle not just the problem that led me in to them. They have a new reporting tool that allows me to see the problem."
Why Bellevue Chooses LBR Auto Repair for Nissan Repair
Trusted Dealership Alternative
Friendly, Knowledgeable Staff
12-month/12,000-mile Warranty
Certified State Emissions Repair Facility
Have a Question? Contact Us