Volvo Repair in Bellevue, WA
The Ultimate Vehicle
Volvo cars focus on safety, yet offer surprising agility and performance. This makes them an excellent option for drivers in Bellevue and all of King County. All Volvo vehicles, while remarkably reliable, still require regular maintenance and a few repairs from time to time, in order to keep them operating at their best.
When your Volvo service is due, visit the experts at LBR Auto Repair. For more than 40 years we have provided reliable, honest maintenance and repairs on all Volvo models. We perform accurate, efficient Volvo service and repairs, while keeping you fully satisfied. You might say this puts us one above the rest.
Bellevue's Volvo Service Dealer Alternative
There's no need to visit the dealer for your Volvo service and repairs. LBR Auto Repair is your dealer alternative, providing expert, knowledgeable Volvo service by an honest and reliable staff. We stay informed on new technology and repair procedures so we can best keep your Volvo running for years to come, whether it's a new model or a longtime member of the family.
KNOWLEDGEABLE TECHNICIANS FOR YOUR VOLVO SERVICE
For expert, professional Volvo service, visit LBR Auto Repair where your Volvo will be serviced by an ASE-Certified technician. Our techs have the required tools and equipment to properly service and repair your Volvo. They have the training to keep your Volvo running at peak performance.
QUALITY PARTS FOR QUALITY VOLVO SERVICE AND REPAIR
Reliable vehicles require reliable parts. That's why we always use Volvo OEM or approved aftermarket parts and fluids for all Volvo services and repairs.
Volvo Dealership Services In Bellevue, WA
LBR Auto Repair is the best choice for reasonably priced, dealer-style Volvo services in Bellevue, including:
Volvo Factory Recommended Maintenance Services
Oil Change Services
Fluid Replacements and Exchanges (transmission, brake, coolant, and more)
Tune-ups
Complete Inspections
Battery Replacements
Wheel Alignment
and more!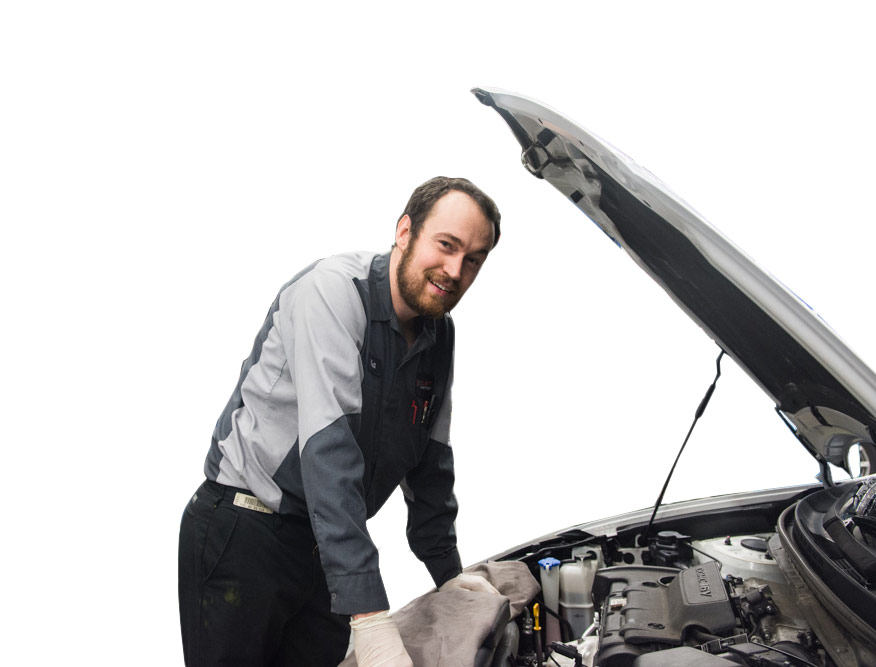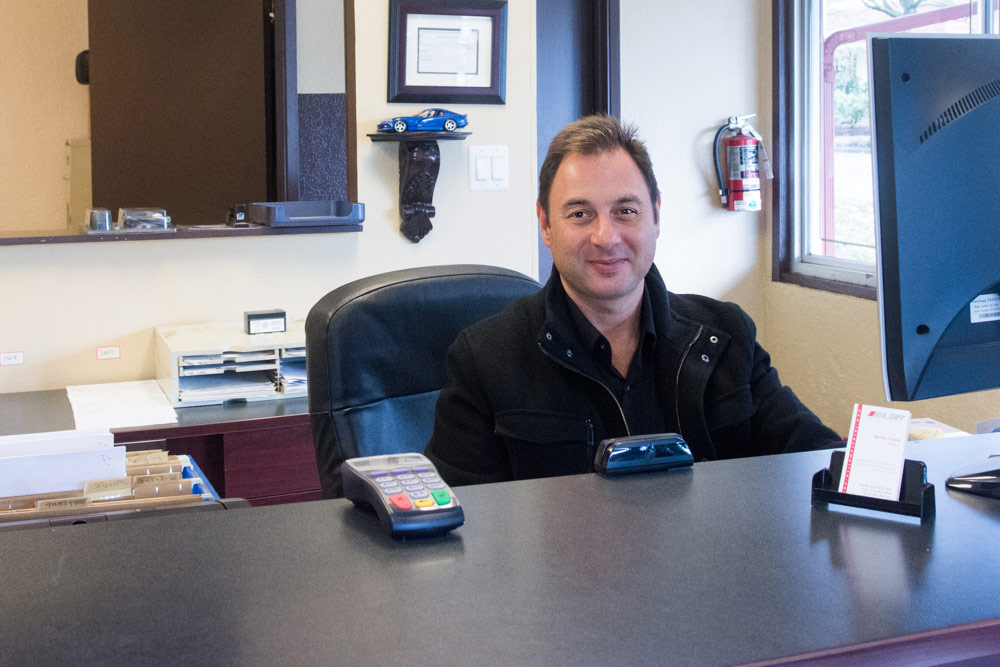 Volvo Repairs in Bellevue, WA
Even the most reliable Volvo will need repairs from time to time. At LBR Auto Repair we do it all. Whether your XC90 needs transmission work, your V70 needs electrical work, or your S60 seems to be burning oil, we are the experts to handle it for you.
Every Volvo repair includes a thorough diagnosis to accurately identify the cause of your concern. Once we've found the problem, we'll discuss with you a repair plan with all options to get your Volvo back to top shape. We won't perform any repairs without your approval, and we won't push you to make a repair decision you don't trust.
Our Volvo Repairs Include:
Engine Repairs
Drivetrain and Transmission Repairs
Suspension Repairs
Steering Repairs
Brake Repairs
Electrical System Diagnosis & Repairs (dashboard lights, fuel gauge, etc.
Charging System Repairs
Cooling System Repairs
and more!
Your Safety is Our Priority
INSPECTIONS FOR ACCURATE DIAGNOSIS
We strive to perform the best repairs, and that starts with an accurate diagnosis. With the latest computer diagnostic tools and our eye for detail, we ensure the correct diagnosis.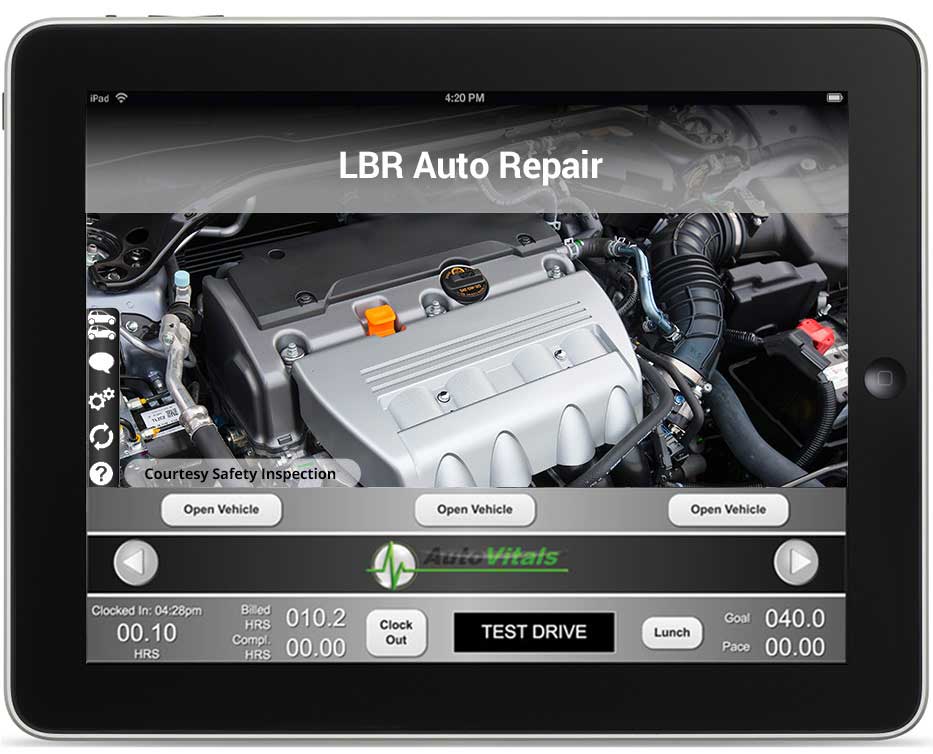 "Timely and efficient. Seem to care about the entire vehicle not just the problem that led me in to them. They have a new reporting tool that allows me to see the problem."
Why Bellevue Chooses LBR Auto Repair for Volvo Repair
Trusted Dealership Alternative
Friendly, Knowledgeable Staff
12-month/12,000-mile Warranty
Certified State Emissions Repair Facility
Have a Question? Contact Us