Suspension Repair in Bellevue, WA
Honest, Reliable Suspension Repair
When you drive through the residential streets of Bellevue, WA, you're likely to experience a few bumps along the way. Your vehicle's suspension is meant to minimize how much you feel of those bumps, while helping you maintain control of your vehicle as you pass over them.
Over time, your suspension may start to feel soft, or you might feel bumps more than before. Your car might feel like it's floating one minute, then bottoming out the next. If that's the case, you probably need a suspension repair.
LBR Auto Repair is your trusted suspension repair shop in Bellevue, WA. We are professional and honest, providing friendly customer service for our clients while performing reliable suspension repairs.
Bellevue's Dealer Alternative
At LBR Auto Repair, your vehicle is in good hands with our experienced technicians. They are ASE Certified and well acquainted with the many types of suspension systems used across domestic, European and Asian car brands. Whether the struts need to be replaced in your BMW, the stabilizer bar links are worn out on your Ford, or your Chevy truck's leaf springs are cracked, we'll perform your suspension repair and keep you driving safely all year long.
Suspension Repairs One Above the Rest
With a suspension repair at LBR Auto Repair, we always perform a complete diagnosis so we can identify exactly what repairs are needed. Once we have diagnosed the problem, we inform you thoroughly so you can make an informed repair decision. It's your vehicle, so we won't perform repairs you haven't authorized, and we'll never pressure you into work you don't want.
Because we know you value safe motoring, we use only high-grade aftermarket and original equipment parts for all your suspension repairs.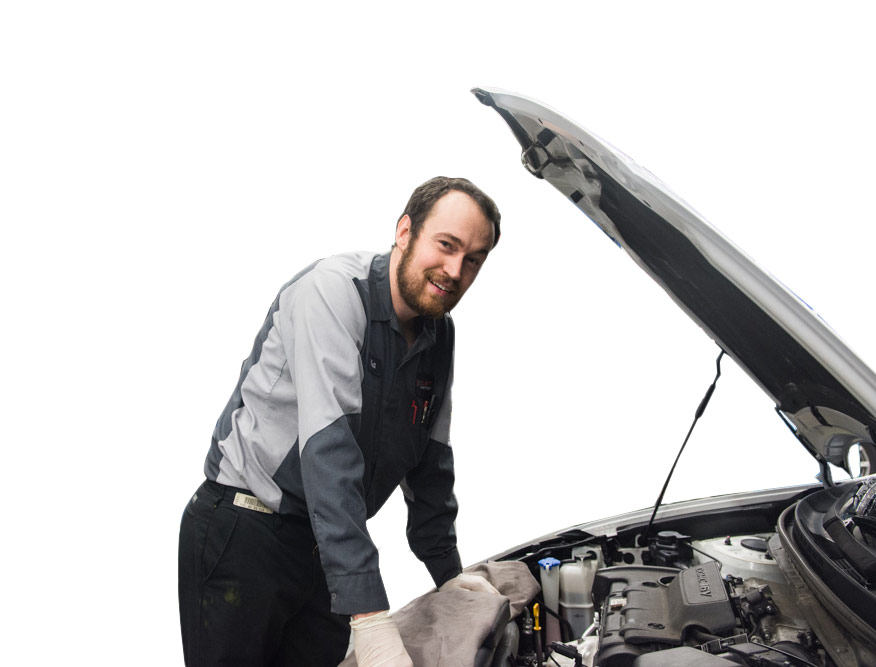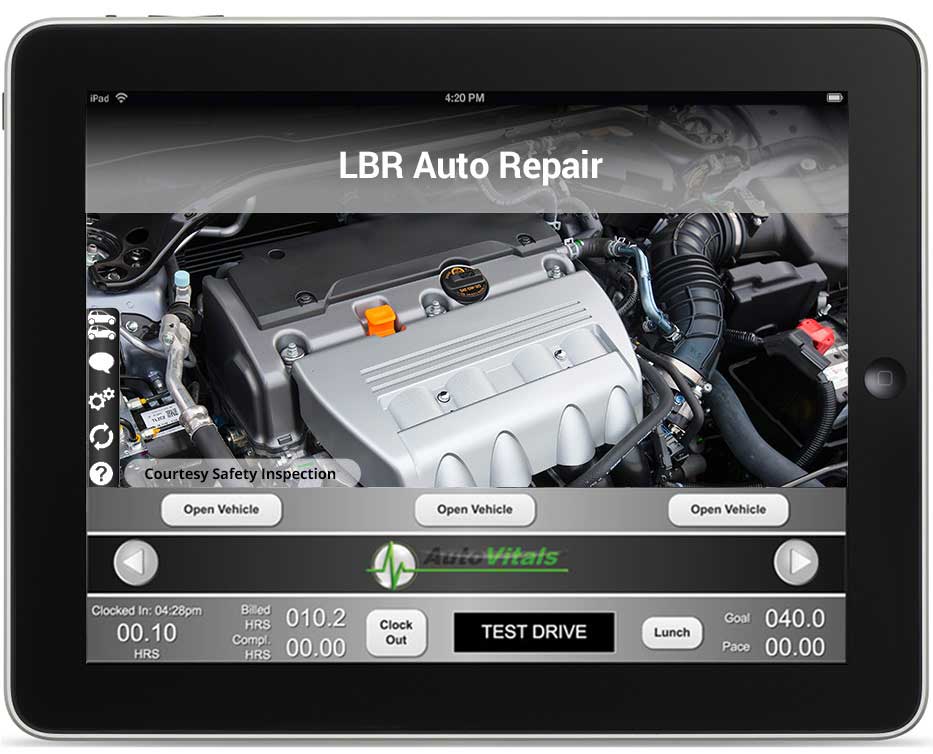 Your Safety is Our Priority
INSPECTIONS FOR ACCURATE DIAGNOSIS
We strive to perform the best repairs, and that starts with an accurate diagnosis. With the latest computer diagnostic tools and our eye for detail, we ensure the correct diagnosis.
"Timely and efficient. Seem to care about the entire vehicle not just the problem that led me in to them. They have a new reporting tool that allows me to see the problem."
Why Bellevue Chooses LBR Auto Repair for Suspension Repair
Trusted Dealership Alternative
Friendly, Knowledgeable Staff
12-month/12,000-mile Warranty
Certified State Emissions Repair Facility
Have a Question? Contact Us