Infiniti Repair in Bellevue, WA
The Ultimate Vehicle
You drive an Infiniti because they are elegant and luxurious. They're also sporty and enjoyable to drive, not to mention incredibly reliable vehicles. All this makes Infiniti an obvious choice for drivers in Bellevue. Even the most reliable vehicles require maintenance and an occasional repair from time to time.
When you need Infiniti repair or service in Bellevue, visit the experts at LBR Auto Repair. Their courteous and friendly staff members will treat you and your vehicle with the utmost of care, while performing your Infiniti repair expertly and efficiently.
Bellevue's Infiniti Repair Dealer Alternative
At LBR Auto Repair, we know what it takes to keep your Infiniti running strong, from basic maintenance to in-depth repairs. We are specialists in treating you and your vehicle right, making us your ideal alternative to the Infiniti dealer in Bellevue.
KNOWLEDGEABLE TECHNICIANS FOR YOUR INFINITI REPAIR
You want a trained professional working on your luxury Infiniti, which is what you'll get at LBR Auto Repair. Our ASE-Certified technicians are experts in Infiniti repairs and maintenance. They have decades of experience with all makes and models, so you can rest assured your Infiniti repairs are in good hands.
QUALITY PARTS FOR QUALITY INFINITI REPAIRS
Every Infiniti receives original equipment or high-quality approved aftermarket parts and fluids, from radiator to tailpipe, for the most reliable and longest-lasting repairs.
Infiniti Repairs in Bellevue, WA
We treat every Infiniti repair with the greatest care, whether your QX56 has a cracked radiator, your G35 has a power steering fluid leak, or your brakes are grabbing on your FX35.
We always start with a comprehensive diagnosis that includes a road test, a visual and mechanical inspection, and a computerized scan where required, all to find the cause of your issue. Once we know the root cause, we'll discuss repair options with you, helping you prioritize repairs based on their urgency. We will never pressure you to perform repairs, nor will we ever urge repairs that aren't immediately necessary.
Our Infiniti Repairs Include:
Engine Repairs
Drivetrain and Transmission Repairs
Suspension Repairs
Steering Repairs
Brake Repairs
Electrical System Diagnosis & Repairs (dashboard lights, fuel gauge, etc.
Charging System Repairs
Cooling System Repairs
and more!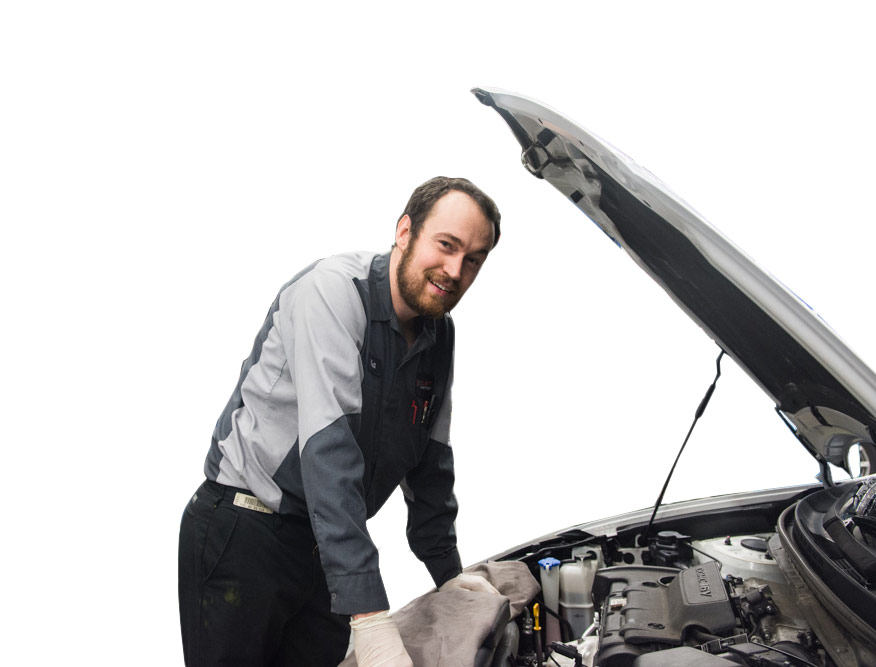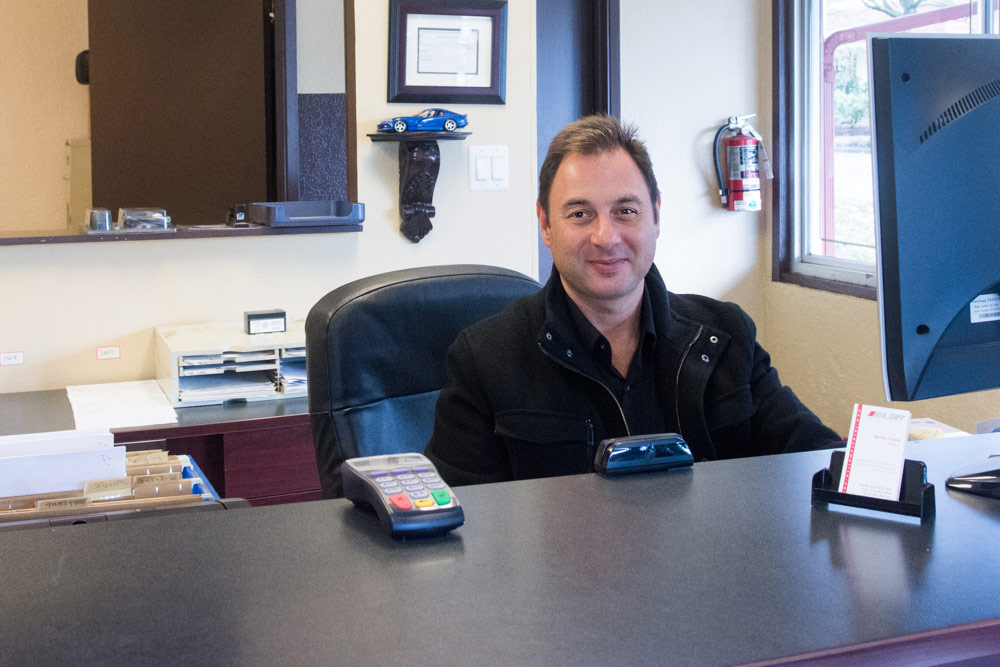 Infiniti Dealership Services In Bellevue, WA
We perform a complete array of Infiniti services just like the Infiniti dealer, yet at a competitive price. We offer:
Infiniti Factory Recommended Maintenance Services
Oil Change Services
Fluid Replacements and Exchanges (transmission, brake, coolant, and more)
Tune-ups
Complete Inspections
Battery Replacements
Wheel Alignment
and more!
Your Safety is Our Priority
INSPECTIONS FOR ACCURATE DIAGNOSIS
We strive to perform the best repairs, and that starts with an accurate diagnosis. With the latest computer diagnostic tools and our eye for detail, we ensure the correct diagnosis.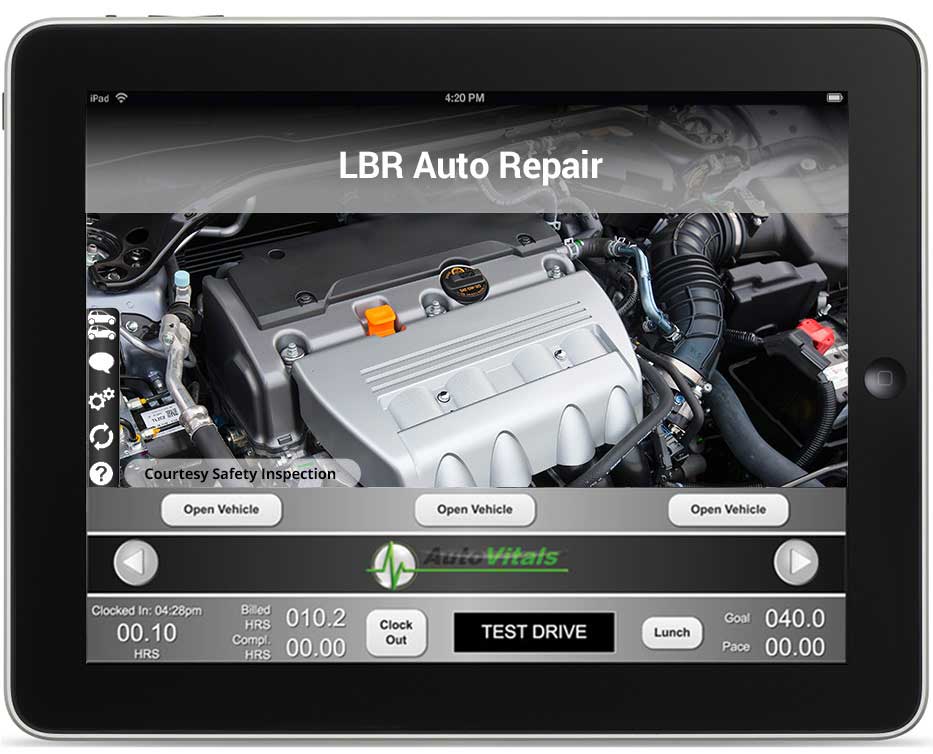 "Timely and efficient. Seem to care about the entire vehicle not just the problem that led me in to them. They have a new reporting tool that allows me to see the problem."
Why Bellevue Chooses LBR Auto Repair for Infiniti Repair
Trusted Dealership Alternative
Friendly, Knowledgeable Staff
12-month/12,000-mile Warranty
Certified State Emissions Repair Facility
Have a Question? Contact Us