Subaru Repair in Bellevue, WA
The Ultimate Vehicle
From the sporty stylings of the Impreza to the rugged capabilities of the Outback, Subaru vehicles are an excellent choice in Bellevue, whether you're a commuter or an outdoor enthusiast. Subarus will last you a very long time with regular servicing and the odd repair that creeps up.
For more than 40 years, LBR Auto Repair has been your trusted, affordable Subaru repair and service facility in Bellevue. Our staff is friendly and honest, always striving to provide the best customer experience while performing dependable repairs at a reasonable rate.
Bellevue's Subaru Repair Dealer Alternative
From basic maintenance to Subaru-specific repairs, LBR Auto Repair knows what it takes to keep your Subaru operating at its best. We are approachable and affordable, making us your ideal Subaru dealer alternative in Bellevue, WA.
KNOWLEDGEABLE TECHNICIANS FOR YOUR SUBARU REPAIR
Our technicians are ASE Certified and thoroughly experienced in repairs on all Subaru makes. We have the necessary training, expertise and professional-grade tools to properly perform your Subaru repairs, whether it's a simple brake pad change or an in-depth powertrain job.
QUALITY PARTS FOR QUALITY SUBARU REPAIRS
You want your Subaru repairs to stand the test of time, which is why we always use original equipment and approved aftermarket parts and fluids for every Subaru repair, from water pump to muffler.
Subaru Repairs in Bellevue, WA
There is no Subaru repair, big or small, that we can't do for you. Whether your Impreza needs transmission work, your Forester needs a new head gasket, or your Outback is burning engine oil, we're the only stop you need to make.
For each Subaru repair, we perform a complete inspection to identify the source of your vehicle's issue. Once we find the root cause of the problem, we'll discuss the results with you openly, for you to make an informed repair decision. Once you give your approval we will begin repairs. We will never pressure you into repairs you don't want.
Our Subaru repairs include:
Engine Repairs
Drivetrain and Transmission Repairs
Suspension Repairs
Steering Repairs
Brake Repairs
Electrical System Diagnosis & Repairs (dashboard lights, fuel gauge, etc.
Charging System Repairs
Cooling System Repairs
and more!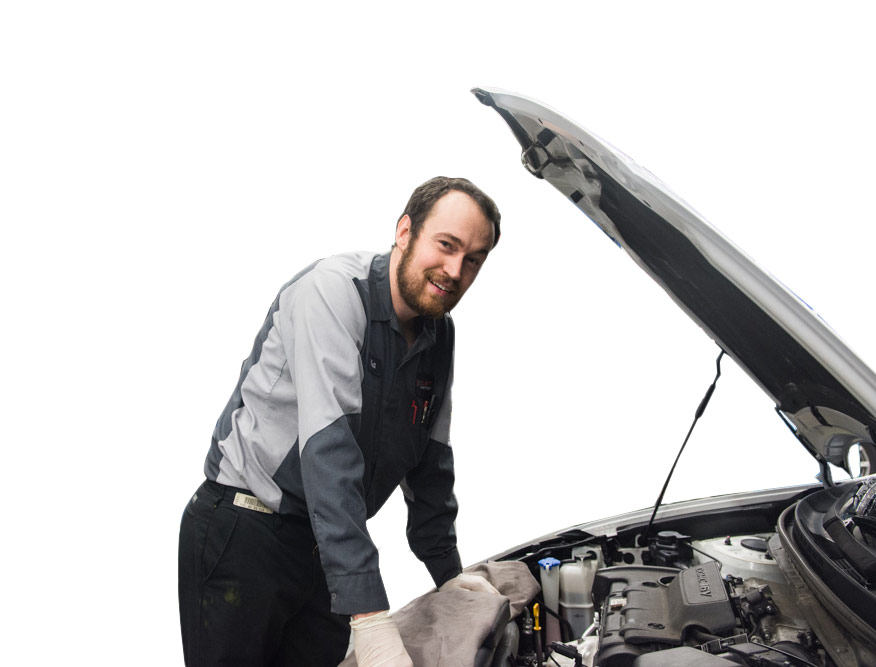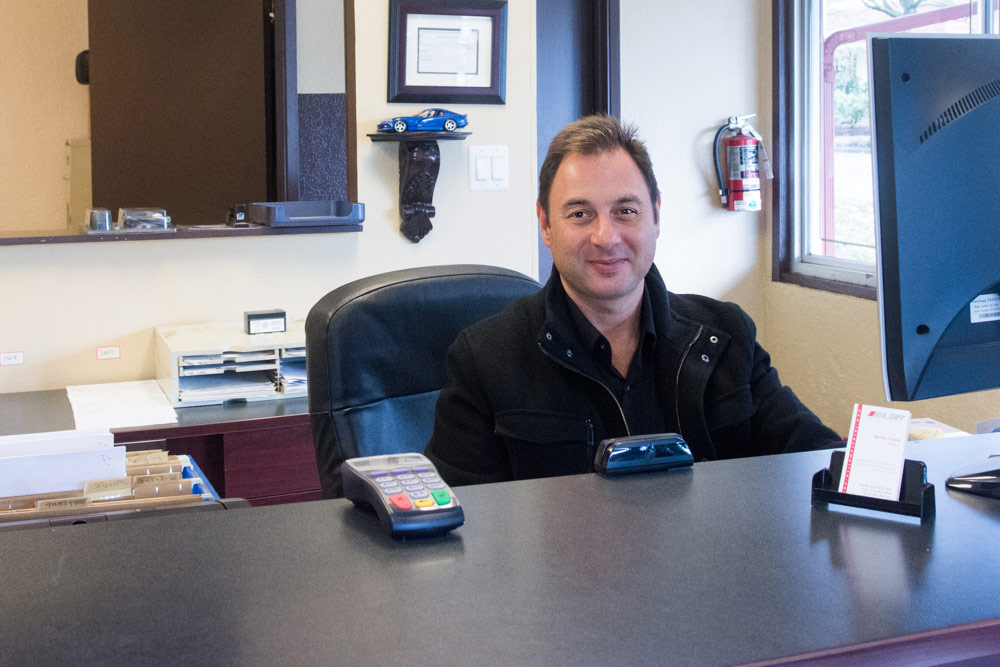 Subaru Dealership Services In Bellevue, WA
LBR Auto Repair is your one-stop Subaru service facility, providing dealer-quality Subaru services at a reasonable rate. Services we offer include:
Subaru Factory Recommended Maintenance Services
Oil Change Services
Fluid Replacements and Exchanges (transmission, brake, coolant, and more)
Tune-ups
Complete Inspections
Battery Replacements
Wheel Alignment
and more!
Your Safety is Our Priority
INSPECTIONS FOR ACCURATE DIAGNOSIS
We strive to perform the best repairs, and that starts with an accurate diagnosis. With the latest computer diagnostic tools and our eye for detail, we ensure the correct diagnosis.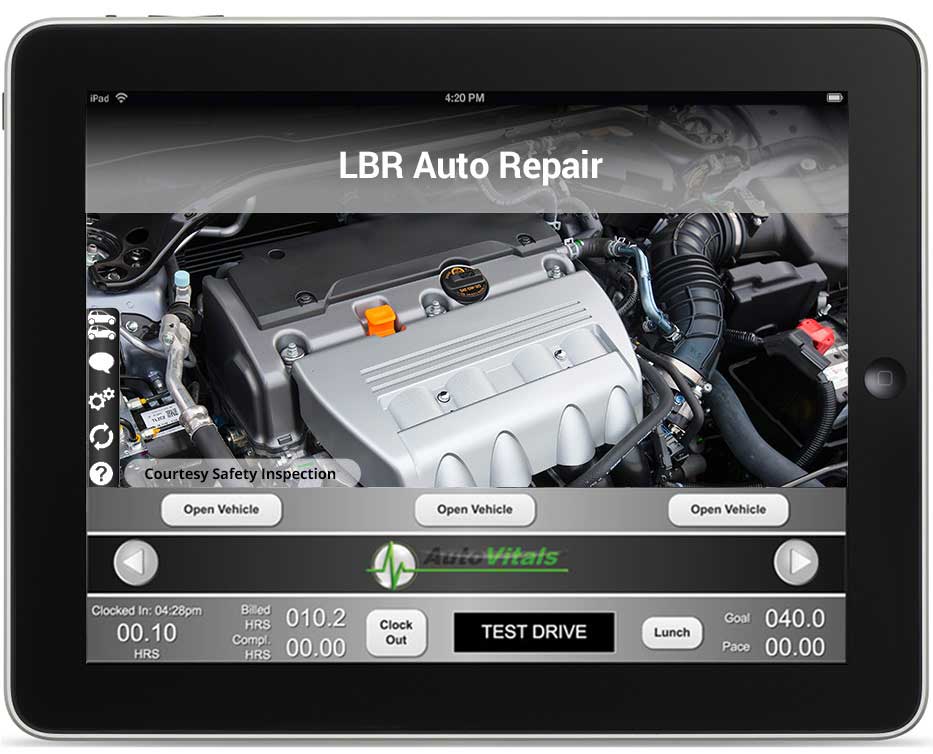 "Timely and efficient. Seem to care about the entire vehicle not just the problem that led me in to them. They have a new reporting tool that allows me to see the problem."
Why Bellevue Chooses LBR Auto Repair for Subaru Repair
Trusted Dealership Alternative
Friendly, Knowledgeable Staff
12-month/12,000-mile Warranty
Certified State Emissions Repair Facility
Have a Question? Contact Us