Audi Repair in Bellevue, WA
The Ultimate Vehicle
Audi vehicles combine affordable luxury and striking good looks with German-engineered reliability. This makes Audi cars and SUVs the ideal choice for drivers in Bellevue, WA, whether commuting to Microsoft or T-Mobile, or taking the kids to soccer practice. To keep your Audi running in top condition, it requires regular maintenance and even the occasional repair.
For Audi service and repair in Bellevue, WA, trust your vehicle to the Audi service experts at LBR Auto Repair. We provide exceptional customer service to all our clients and offer dealer-style services at affordable prices.
Bellevue's Audi Service Dealer Alternative
The technicians at LBR Auto Repair have decades of experience performing maintenance and repairs on all Audi models. We know the needs of your German luxury vehicle, and we provide honest service to every Audi customer who comes through our door. With our professional tools and knowledge, we properly maintain and repair your Audi. This can range from basic oil and filter changes to Quattro fluid services and brake pad replacement. Save yourself a trip to the Audi dealer; come to Bellevue's Audi dealer alternative, LBR Auto Repair, for your Audi service.
KNOWLEDGEABLE TECHNICIANS FOR YOUR AUDI SERVICE
For more than 40 years, our honest, experienced, ASE-Certified technicians have been servicing all kinds of vehicles, foreign and domestic, including Audi. We stay current on repair methods and technology, to best offer you the care and concern you deserve.
QUALITY PARTS FOR QUALITY AUDI SERVICE AND REPAIR
For dependable repairs to stand the test of time, we always use Audi original equipment or approved aftermarket parts and fluids on every Audi. We back every repair with a 12-month/12,000-mile warranty for your peace of mind.
Audi Dealership Services In Bellevue, WA
At LBR Auto Repair, you'll receive the same professional services that the Audi dealer provides, yet at reasonable rates. Our Audi services include:
Audi Factory Recommended Maintenance Services
Oil Change Services
Fluid Replacements and Exchanges (transmission, brake, coolant, and more)
Tune-ups
Complete Inspections
Battery Replacements
Wheel Alignment
and more!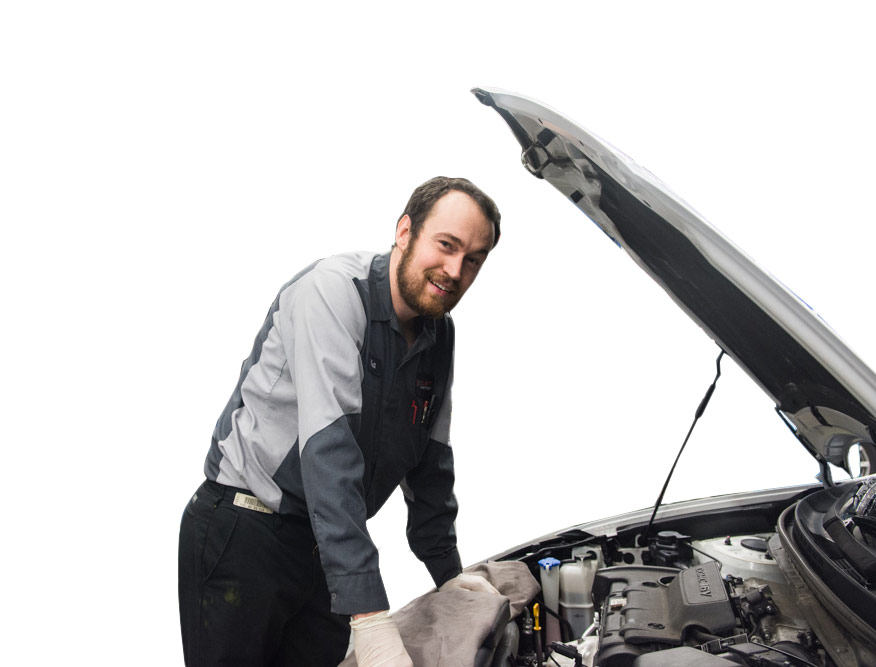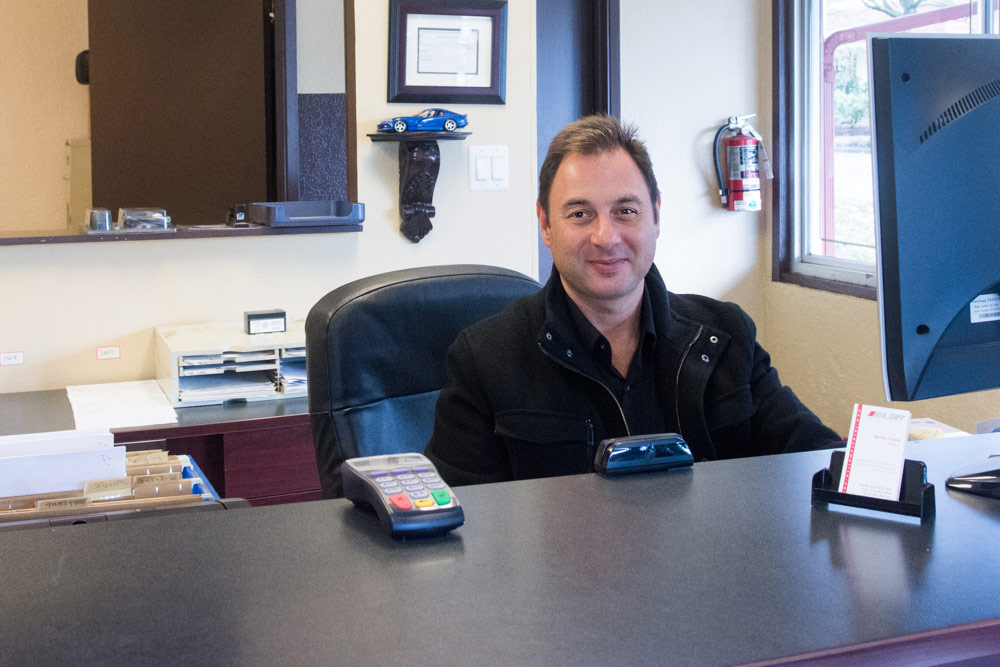 Audi Repairs in Bellevue, WA
When your Audi requires repair, you can trust our staff to fix it right the first time. Whether your A6 needs a tune-up, your A3 has an oil leak, or your Q5 needs a steering repair, we can do it in a timely manner at an affordable cost.
We will perform a thorough diagnosis of your Audi's condition to accurately pinpoint the issue. We then discuss a repair plan with you, so you'll know exactly what's required to get your Audi back in top form. We won't perform work you don't approve, and we'll never pressure you into any Audi repairs you don't want.
Our Audi Repairs Include:
Engine Repairs
Drivetrain and Transmission Repairs
Suspension Repairs
Steering Repairs
Brake Repairs
Electrical System Diagnosis & Repairs (dashboard lights, fuel gauge, etc.
Charging System Repairs
Cooling System Repairs
and more!
Your Safety is Our Priority
INSPECTIONS FOR ACCURATE DIAGNOSIS
We strive to perform the best repairs, and that starts with an accurate diagnosis. With the latest computer diagnostic tools and our eye for detail, we ensure the correct diagnosis.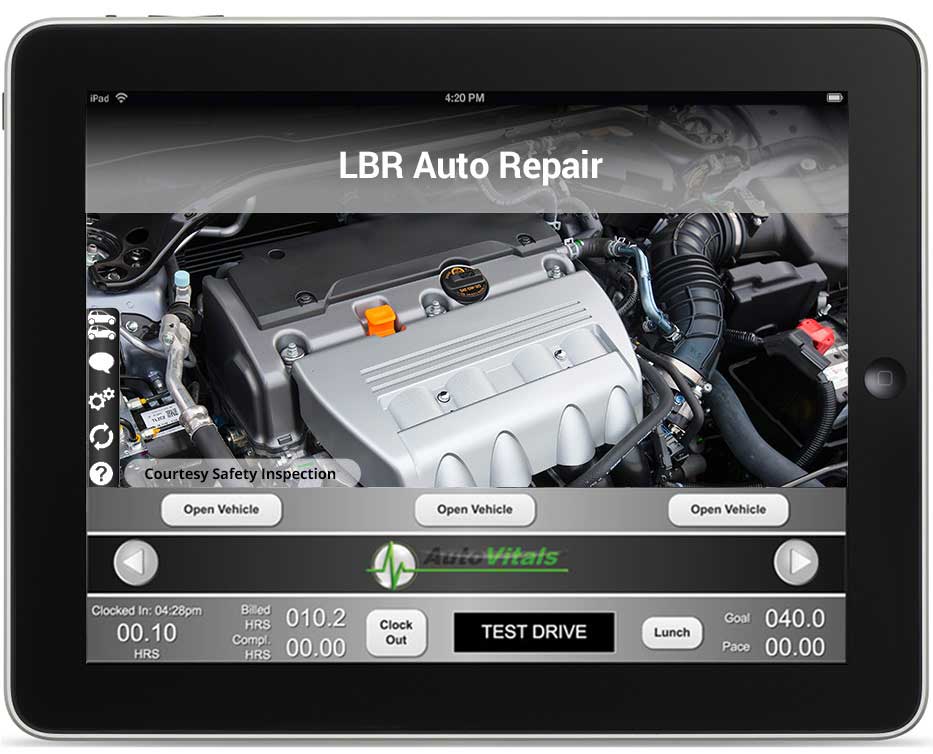 "Timely and efficient. Seem to care about the entire vehicle not just the problem that led me in to them. They have a new reporting tool that allows me to see the problem."
Why Bellevue Chooses LBR Auto Repair for Audi Repair
Trusted Dealership Alternative
Friendly, Knowledgeable Staff
12-month/12,000-mile Warranty
Certified State Emissions Repair Facility
Have a Question? Contact Us