Auto Air Conditioning Repair in Bellevue, WA
Honest, Reliable Auto Air Conditioning Repair
Bellevue, WA enjoys a temperate climate where it doesn't get too hot or too cold. Even in this type of environment, auto air conditioning is an important feature in your vehicle to keep you comfortable and driving safely.
Air conditioning does more than just cool your car. It draws moisture out of your car's interior to keep you comfortable in every season, plus it keeps your windows clear in humid weather year-round. Your A/C loses five percent efficiency every year under normal circumstances, so eventually you'll need air conditioning service whether or not there's a physical problem.
If you need auto air conditioning repairs in Bellevue, bring your vehicle to LBR Auto Repair. Our technicians are dependable and honest, and we always strive to provide you with the best customer service possible. At LBR Auto Repair, we perform auto air conditioning repairs one above the rest.
Bellevue's Dealer Alternative
Our technicians are ASE-Certified and know how best to keep your vehicle's A/C system working at peak capacity. We use professional-grade diagnostic and testing equipment to determine the issue with your vehicle's A/C. With this we can recommend the most appropriate, cost-effective auto air conditioning repair for your situation.
At LBR Auto Repair, we always use original equipment or high-quality aftermarket parts for every auto air conditioning repair. This yields the most reliability in the long term.
Knowledgeable Technicians for your Auto Air Conditioning Repair
After we perform a complete air conditioning diagnosis on your vehicle, we openly and honestly advise you of the needed repairs, so you can make an informed decision. We won't pressure you into repairs you don't want, and we won't perform any repairs before you've given your approval.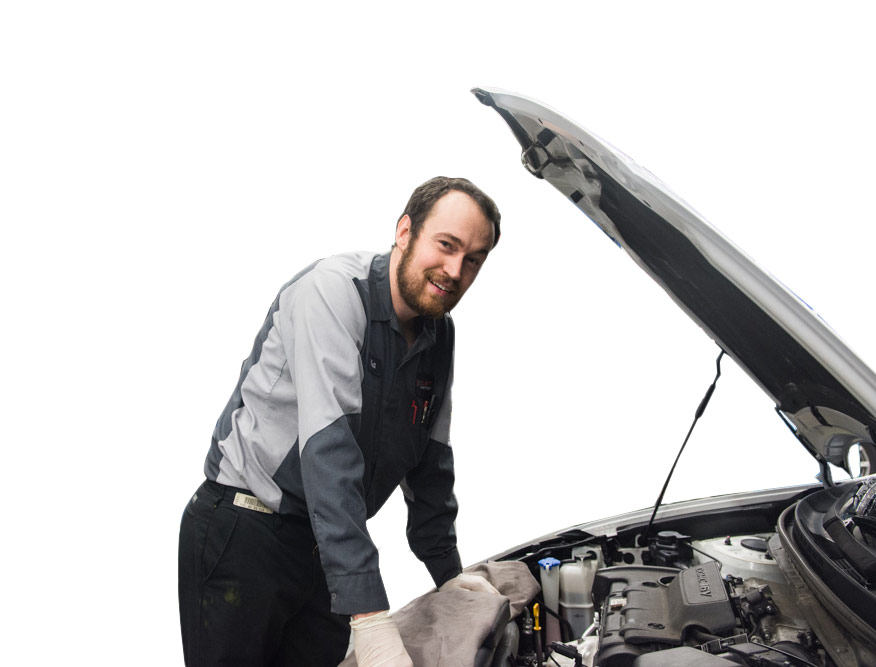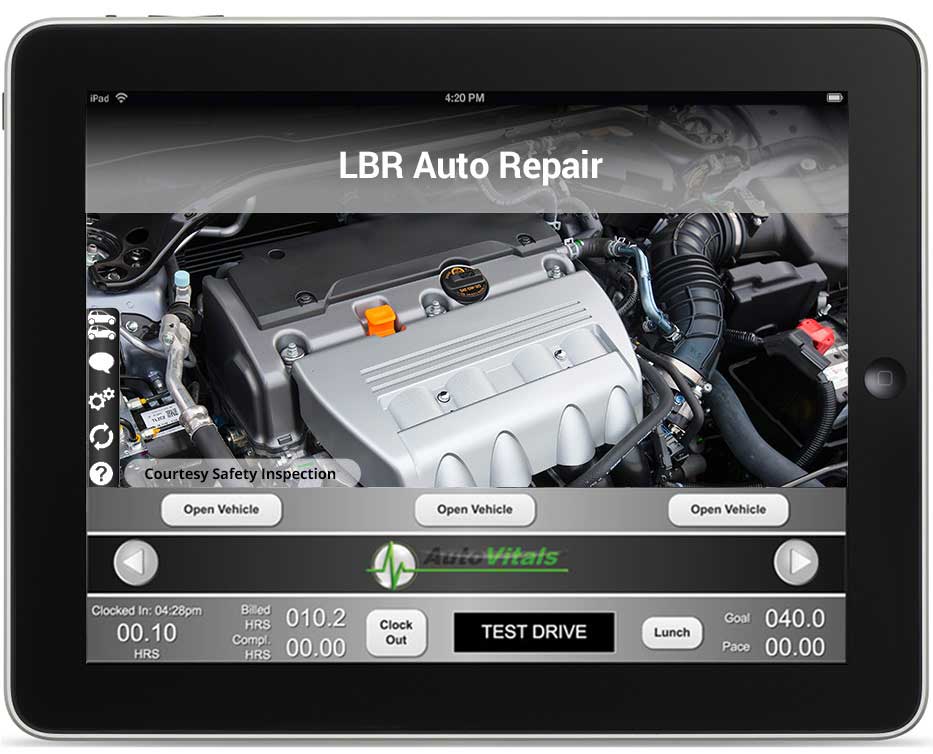 Your Safety is Our Priority
INSPECTIONS FOR ACCURATE DIAGNOSIS
We strive to perform the best repairs, and that starts with an accurate diagnosis. With the latest computer diagnostic tools and our eye for detail, we ensure the correct diagnosis.
"Timely and efficient. Seem to care about the entire vehicle not just the problem that led me in to them. They have a new reporting tool that allows me to see the problem."
Why Bellevue Chooses LBR Auto Repair for Auto Air Conditioning Repair
Trusted Dealership Alternative
Friendly, Knowledgeable Staff
12-month/12,000-mile Warranty
Certified State Emissions Repair Facility
Have a Question? Contact Us