Honda Repair in Bellevue, WA
The Ultimate Vehicle
Honda vehicles are known for their unsurpassed fuel efficiency, their renowned reliability and their attractive looks, making them a great choice for drivers in Bellevue, WA. Even the most dependable Honda models require maintenance and repair at some point, keeping them running for hundreds of thousands of miles.
Since 1976, LBR Auto Repair has performed solid, honest repairs to all Honda cars, trucks and SUVs. Our staff members are dedicated to your total satisfaction. They always work their hardest to make sure your Honda repairs are done right on the first visit.
Bellevue's Honda Repair Dealer Alternative
We provide all Honda repair and service necessary to keep your Honda running strong through every season. We have the tools and expertise to handle every Honda concern, making us your ideal Honda dealership alternative in Bellevue.
KNOWLEDGEABLE TECHNICIANS FOR YOUR HONDA REPAIR
Our technicians have decades of experience performing Honda repairs and service on every model. They are ASE Certified and thoroughly trained, keeping up on the latest trends and repair procedures in the auto industry.
QUALITY PARTS FOR QUALITY HONDA REPAIRS
For continued reliability and long-lasting repairs, we use Honda original equipment or approved aftermarket parts and fluids for every Honda repair we perform.
Honda Repairs in Bellevue, WA
We perform every kind of Honda repair, from Civic variable valve timing problems, to oil leaks on Pilot, to air conditioning repairs on CR-V.
We start every Honda repair with a complete diagnosis, to identify the root cause of your concern. Once we've located the source, we'll discuss a repair plan with you in detail, answering any questions you might have. We perform only the repairs you approve and will never pressure you into repairs you don't want.
Our Honda repairs include:
Engine Repairs
Drivetrain and Transmission Repairs
Suspension Repairs
Steering Repairs
Brake Repairs
Electrical System Diagnosis & Repairs (dashboard lights, fuel gauge, etc.
Charging System Repairs
Cooling System Repairs
and more!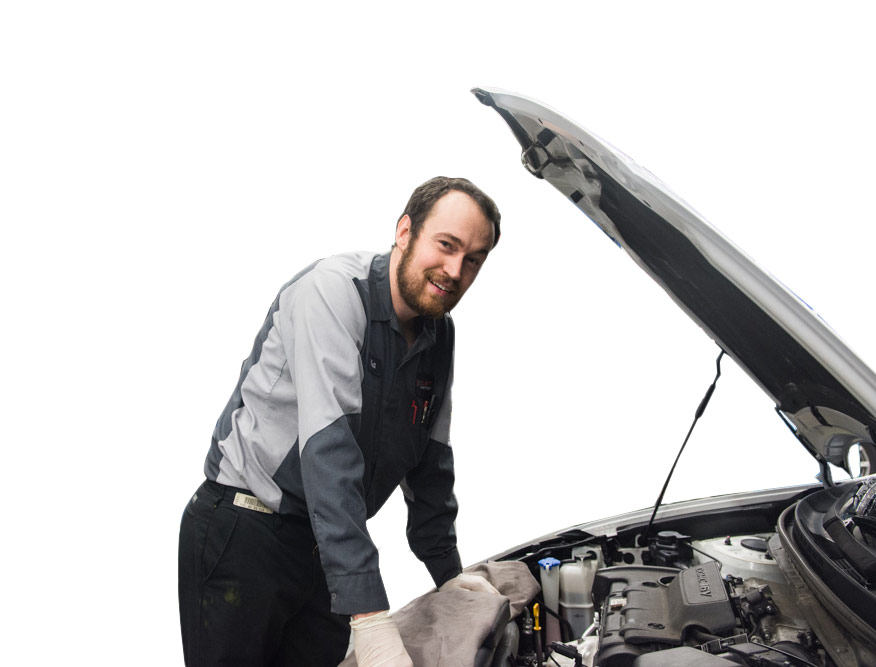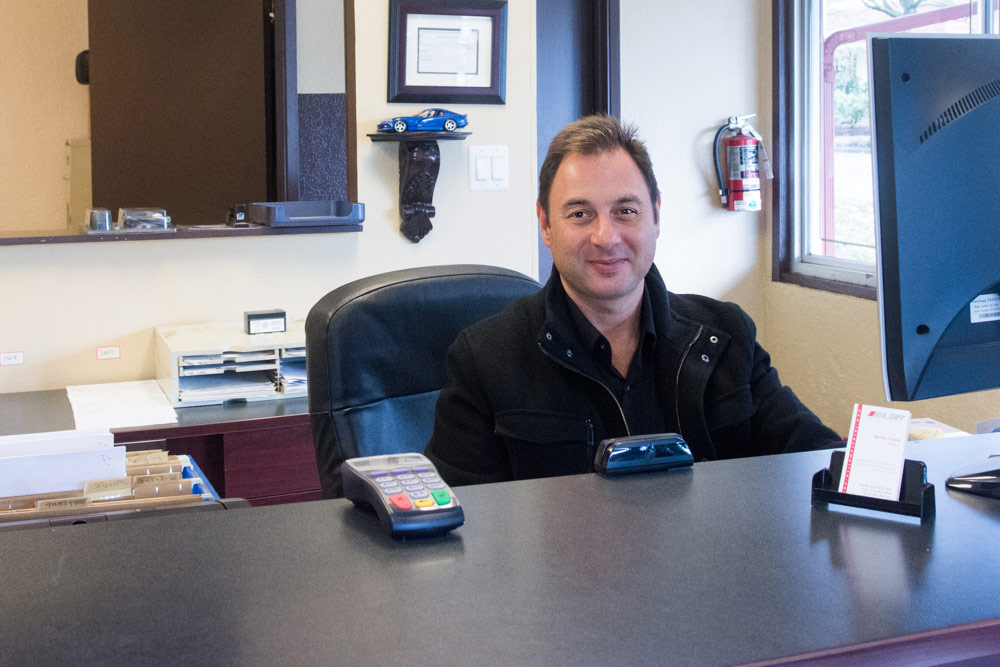 Honda Dealership Services In Bellevue, WA
We perform every Honda service your vehicle will require— just like the Honda dealer, yet at a more affordable price. Honda services we perform include:
Honda Factory Recommended Maintenance Services
Oil Change Services
Fluid Replacements and Exchanges (transmission, brake, coolant, and more)
Tune-ups
Complete Inspections
Battery Replacements
Wheel Alignment
and more!
Your Safety is Our Priority
INSPECTIONS FOR ACCURATE DIAGNOSIS
We strive to perform the best repairs, and that starts with an accurate diagnosis. With the latest computer diagnostic tools and our eye for detail, we ensure the correct diagnosis.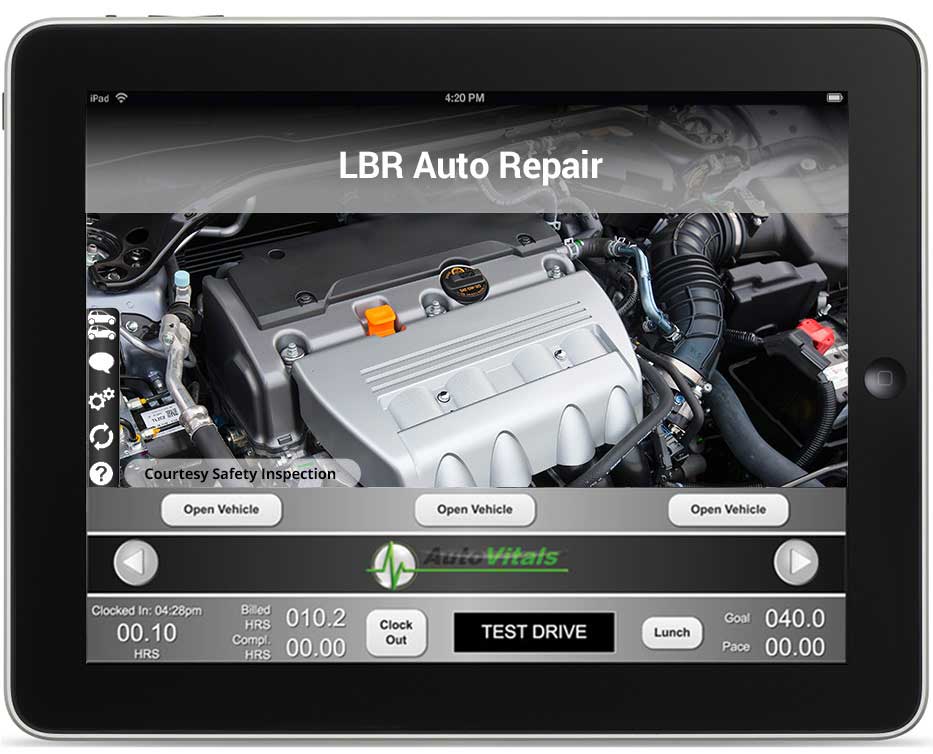 "Timely and efficient. Seem to care about the entire vehicle not just the problem that led me in to them. They have a new reporting tool that allows me to see the problem."
Why Bellevue Chooses LBR Auto Repair for Honda Repair
Trusted Dealership Alternative
Friendly, Knowledgeable Staff
12-month/12,000-mile Warranty
Certified State Emissions Repair Facility
Have a Question? Contact Us