Brake Repair in Bellevue, WA
Honest, Reliable Brake Repair
More important than your ability to accelerate or steer your vehicle is a safety system that enables you to come to a stop — your brakes. Your braking system is comprised of mechanical parts, hydraulic components, electrical sensors and modules, and an emergency brake that all work together to ensure you can stop your vehicle safely in any condition. If you hear squealing or grinding, the brake pedal feels hard or spongy, or your car takes longer than usual to stop, you likely need a brake repair.
LBR Auto Repair in Bellevue is your trusted brake repair facility for dependable, honest service and affordable brake repairs. We do whatever it takes to make sure your visit is pleasant, ensuring your brake repairs are performed correctly and efficiently.
Bellevue's Dealer Alternative
At LBR Auto Repair, you can be sure an ASE-Certified mechanic will be working on your brakes. Unlike other shops that have apprentices or inexperienced mechanics performing your brake repairs, our mechanics are thoroughly trained in every type of brake repair, from disc brakes on high-performance or exotic sports cars, to drum brakes on trucks and vans.
Whether you need basic brake fluid maintenance performed on your Ford, brake pads replaced on your Mercedes, or an ABS sensor diagnosed and replaced on your Nissan, we will do it for you precisely.
Brake Repairs One Above the Rest
For every brake repair we perform, we start with a complete diagnosis of your brake system. Once we know the exact problem, we'll inform you in detail so you understand the brake repairs your vehicle needs. We won't proceed with your brake repairs until you are comfortable, and we will never pressure you into repairs you don't want.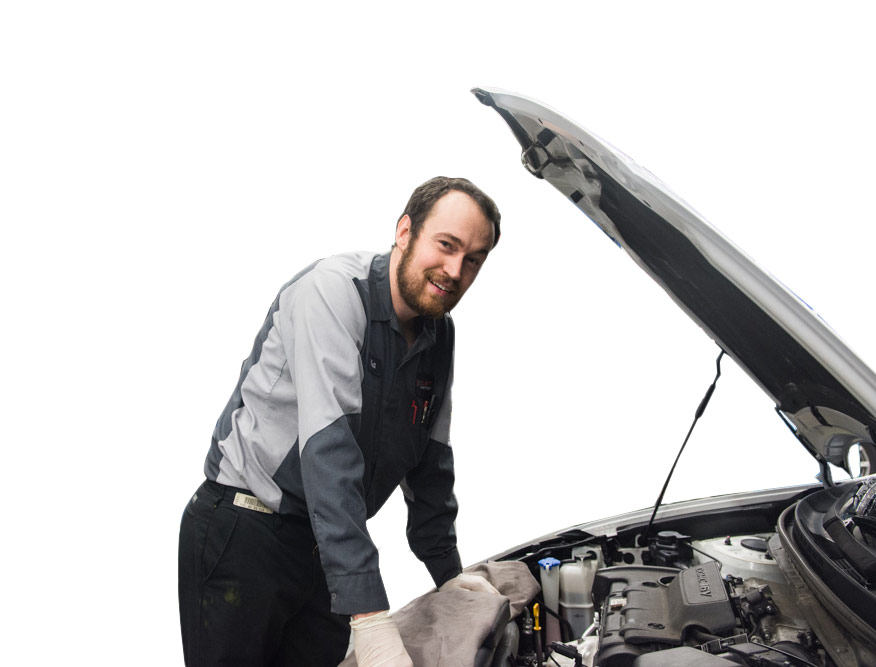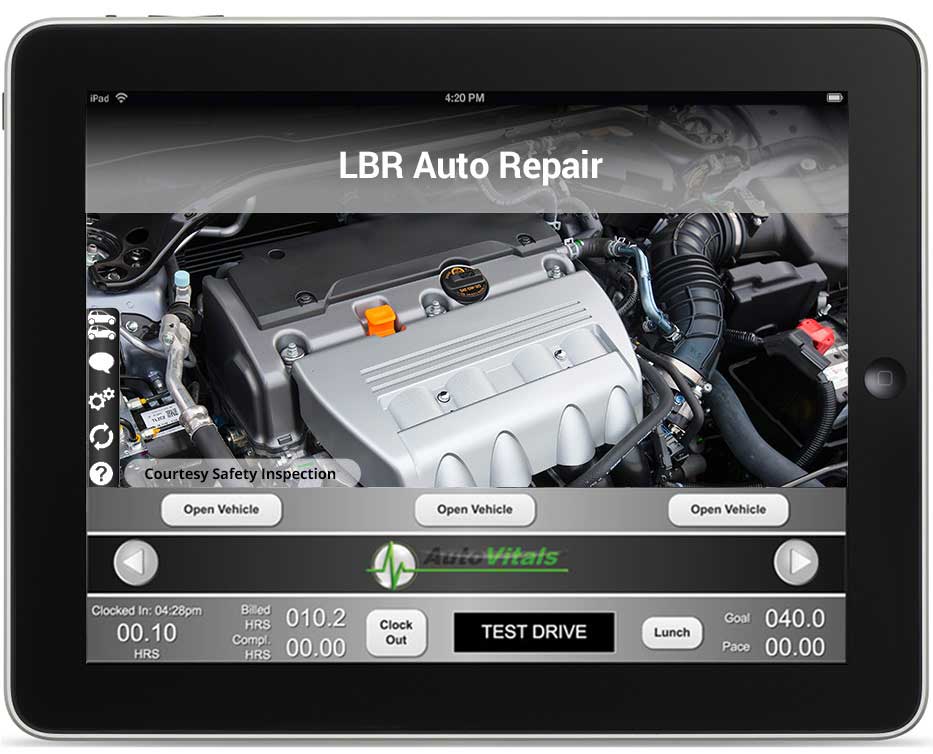 Your Safety is Our Priority
INSPECTIONS FOR ACCURATE DIAGNOSIS
We strive to perform the best repairs, and that starts with an accurate diagnosis. With the latest computer diagnostic tools and our eye for detail, we ensure the correct diagnosis.
"Timely and efficient. Seem to care about the entire vehicle not just the problem that led me in to them. They have a new reporting tool that allows me to see the problem."
Why Bellevue Chooses LBR Auto Repair for Brake Repair
Trusted Dealership Alternative
Friendly, Knowledgeable Staff
12-month/12,000-mile Warranty
Certified State Emissions Repair Facility
Have a Question? Contact Us