Land Rover Repair in Bellevue, WA
The Ultimate Vehicle
Whether you drive a Land Rover for its extreme capabilities, its cargo and passenger capacity, its rugged yet refined appearance, or its European reliability, your Land Rover is an excellent choice in Bellevue, WA. Your Land Rover will last for years to come with some basic maintenance and the occasional Land Rover repair.
For more than 40 years, LBR Auto Repair has performed reliable and trusted repairs in Bellevue on all Land Rover makes. Our staff are dedicated and honest, providing a fine customer experience while performing precision Land Rover repairs and maintenance.
Bellevue's Land Rover Repair Dealer Alternative
Whether you need straightforward repairs like brake pad replacement, or complex repairs such as driveline diagnosis and repair, we will do it for you. We have the experience and equipment necessary to perform all types of Land Rover repairs and service. This makes LBR Auto Repair your ideal Land Rover dealer alternative in Bellevue.
KNOWLEDGEABLE TECHNICIANS FOR YOUR LAND ROVER REPAIR
Our technicians are ASE Certified with the skills and training necessary to swiftly and skillfully repair your Land Rover no matter the problem. With decades of experience in all Land Rover makes, your vehicle is in good hands at LBR Auto Repair.
QUALITY PARTS FOR QUALITY LAND ROVER REPAIRS
Your Land Rover is a precision vehicle requiring precision parts to run at its best. That's why we use only original equipment or approved aftermarket parts and fluids for every Land Rover repair at LBR Auto Repair.
Land Rover Repairs in Bellevue, WA
Whether your Freelander's head gasket is leaking, your Discovery has a window that stopped working, or your Range Rover is experiencing suspension problems, LBR Auto Repair can take care of it.
We begin every Land Rover repair with an in-depth diagnosis, including a computerized scan, road test, and visual-mechanical inspection to ensure we locate the exact cause of your concern. We then communicate the results to you in a clear, concise manner, for you to fully understand what's needed. We perform only the repairs you approve, and we will never steer you toward repairs that aren't absolutely necessary.
Our Land Rover repairs include:
Engine Repairs
Drivetrain and Transmission Repairs
Suspension Repairs
Steering Repairs
Brake Repairs
Electrical System Diagnosis & Repairs (dashboard lights, fuel gauge, etc.
Charging System Repairs
Cooling System Repairs
and more!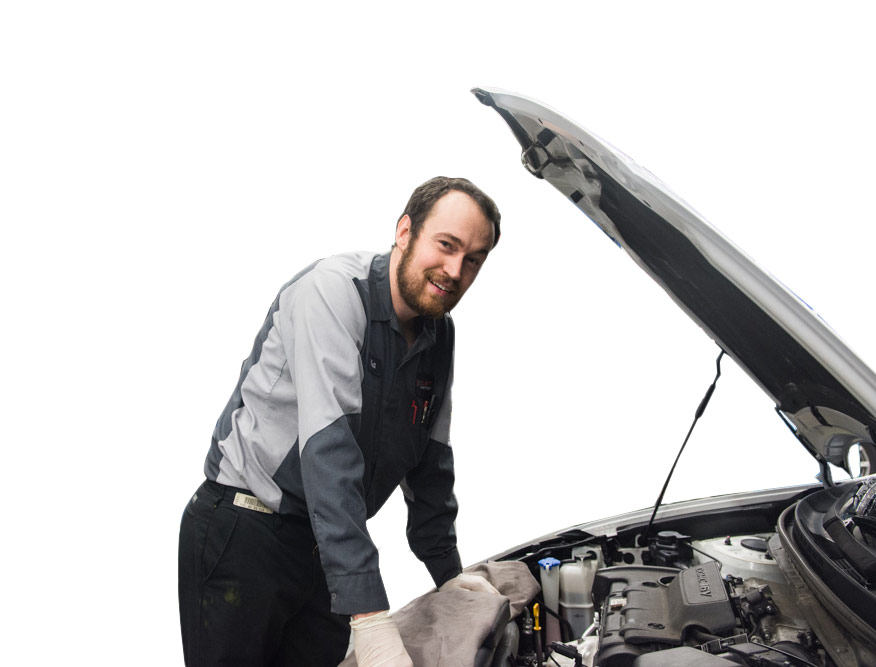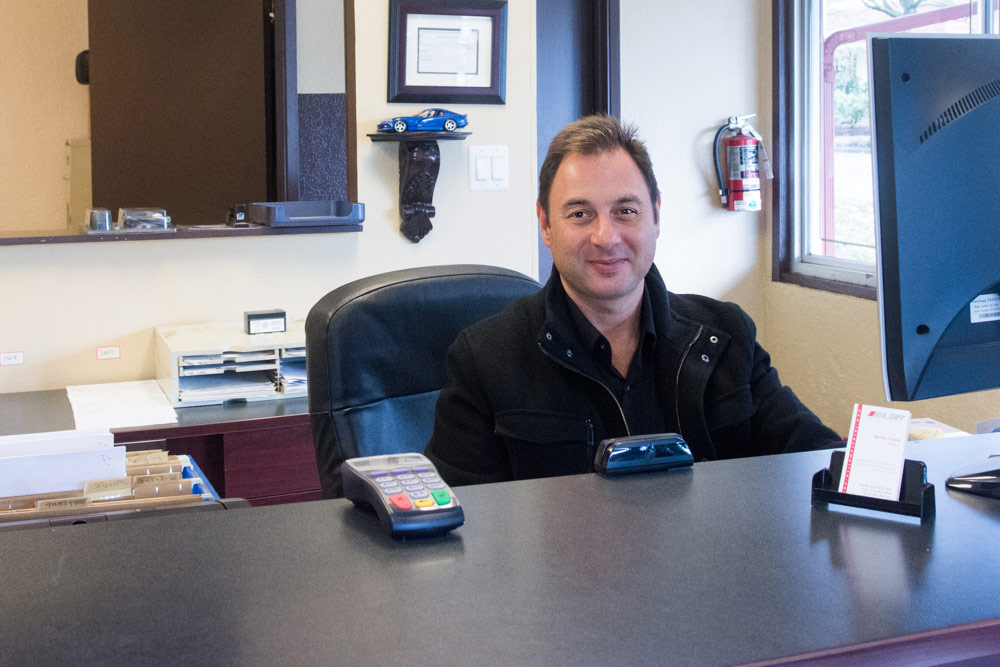 Land Rover Dealership Services In Bellevue, WA
At LBR Auto Repair, we offer Land Rover services and maintenance packages just like the Land Rover dealership, but at a competitive rate. Land Rover services include:
Land Rover Factory Recommended Maintenance Services
Oil Change Services
Fluid Replacements and Exchanges (transmission, brake, coolant, and more)
Tune-ups
Complete Inspections
Battery Replacements
Wheel Alignment
and more!
Your Safety is Our Priority
INSPECTIONS FOR ACCURATE DIAGNOSIS
We strive to perform the best repairs, and that starts with an accurate diagnosis. With the latest computer diagnostic tools and our eye for detail, we ensure the correct diagnosis.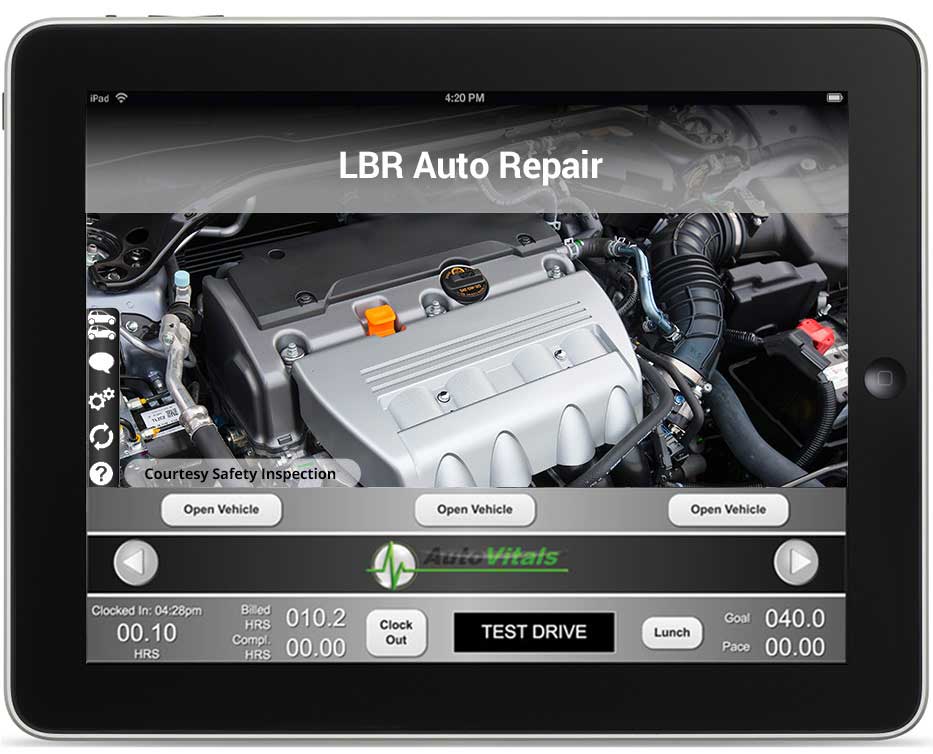 "Timely and efficient. Seem to care about the entire vehicle not just the problem that led me in to them. They have a new reporting tool that allows me to see the problem."
Why Bellevue Chooses LBR Auto Repair for Land Rover Repair
Trusted Dealership Alternative
Friendly, Knowledgeable Staff
12-month/12,000-mile Warranty
Certified State Emissions Repair Facility
Have a Question? Contact Us