Mercedes Repair in Bellevue, WA
The Ultimate Vehicle
Driving a Mercedes-Benz proves your great taste in vehicles. These masters of European design incorporate stunning performance, refined luxury and dominant reliability, which is why so many Bellevue, WA residents choose Mercedes-Benz. All it takes to keep your Mercedes in great condition is a little Mercedes service and the odd repair.
For any servicing your Mercedes might need, visit the luxury car experts at LBR Auto Repair. Our friendly, knowledgeable staff know how best to serve our Mercedes customers, with more than 40 years serving Bellevue and the surrounding communities.
Bellevue's Mercedes Service Dealer Alternative
We provide the same level of expertise as the Mercedes dealership for all your Mercedes service and repair needs. Our staff stay abreast of industry changes and innovations, to provide expert, knowledgeable dealer-style service at reasonable rates.
KNOWLEDGEABLE TECHNICIANS FOR YOUR MERCEDES SERVICE
Whether your Mercedes requires its regularly scheduled oil change or its 90k service, our technicians know exactly what to do to keep your Mercedes in top shape. They are ASE-Certified and thoroughly experienced in servicing all makes. You can continue driving worry-free at all times.
QUALITY PARTS FOR QUALITY MERCEDES SERVICE AND REPAIR
Because you count on your Mercedes operating reliably every time you drive, we always use Mercedes OEM or approved aftermarket parts and fluids for all Mercedes services and repairs.
Mercedes Dealership Services In Bellevue, WA
Why visit the Mercedes dealer, when LBR Auto Repair provides the same high-quality Mercedes services as the dealership, yet at competitive prices? Mercedes-Benz services we offer include:
Mercedes Factory Recommended Maintenance Services
Oil Change Services
Fluid Replacements and Exchanges (transmission, brake, coolant, and more)
Tune-ups
Complete Inspections
Battery Replacements
Wheel Alignment
and more!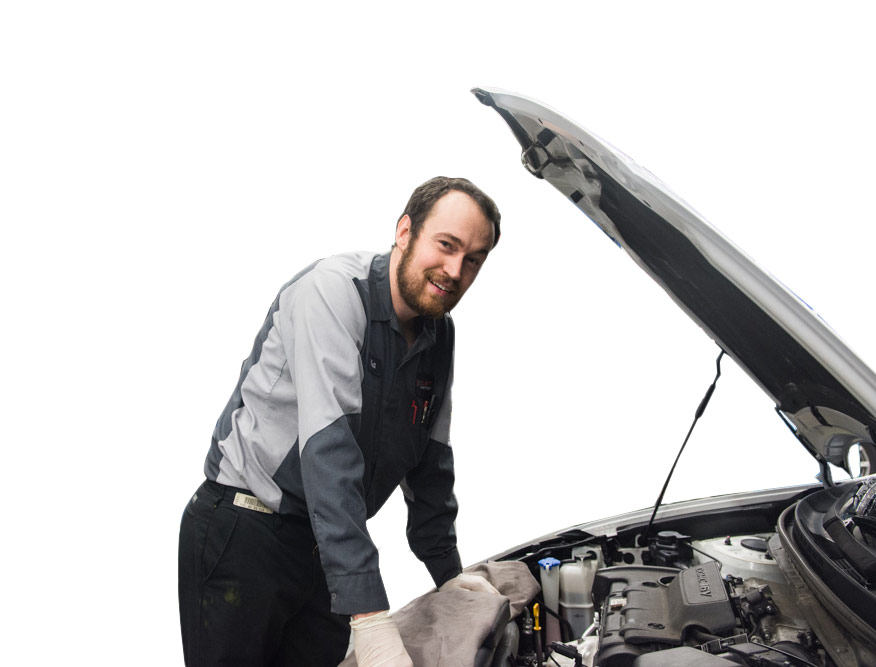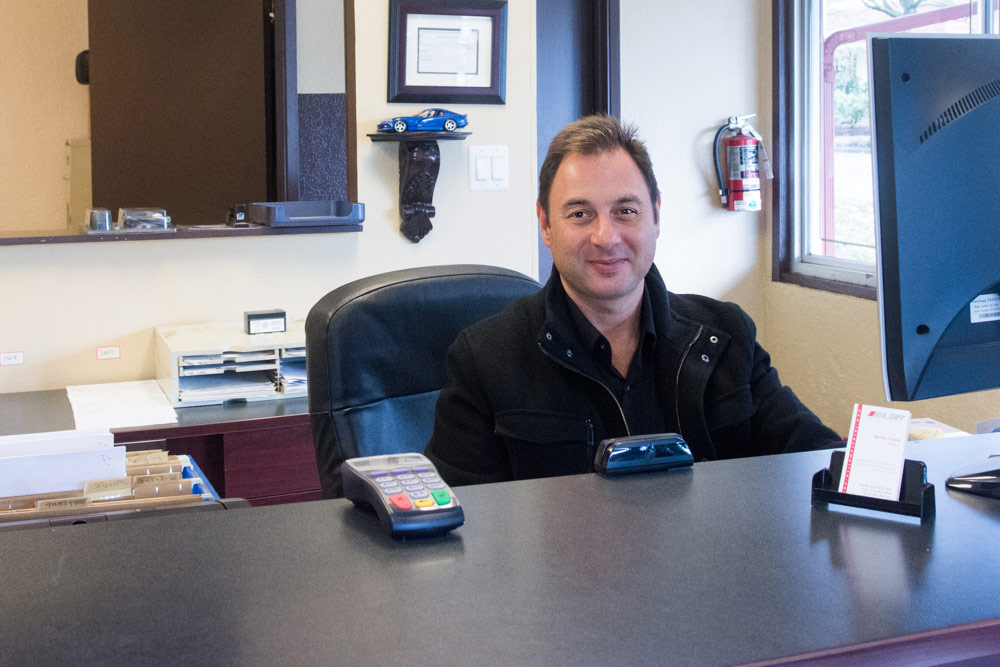 Mercedes Repairs in Bellevue, WA
We are well-versed in every kind of Mercedes repair at LBR Auto Repair. From the most routine brake pad replacement on your E350 to in-depth engine oil leak repairs on your ML320 or suspension problems on your C230, we repair it all.
We start every Mercedes repair with a thorough diagnosis, including a visual and mechanical inspection, a road test, and a computerized scan where required. Once we've pinpointed the concern, we discuss the findings with you so you know precisely what we need to do to restore your Mercedes to its prime condition. We perform only the repairs you approve, and we will never push you into repairs you don't want.
Our Mercedes Repairs Include:
Engine Repairs
Drivetrain and Transmission Repairs
Suspension Repairs
Steering Repairs
Brake Repairs
Electrical System Diagnosis & Repairs (dashboard lights, fuel gauge, etc.
Charging System Repairs
Cooling System Repairs
and more!
Your Safety is Our Priority
INSPECTIONS FOR ACCURATE DIAGNOSIS
We strive to perform the best repairs, and that starts with an accurate diagnosis. With the latest computer diagnostic tools and our eye for detail, we ensure the correct diagnosis.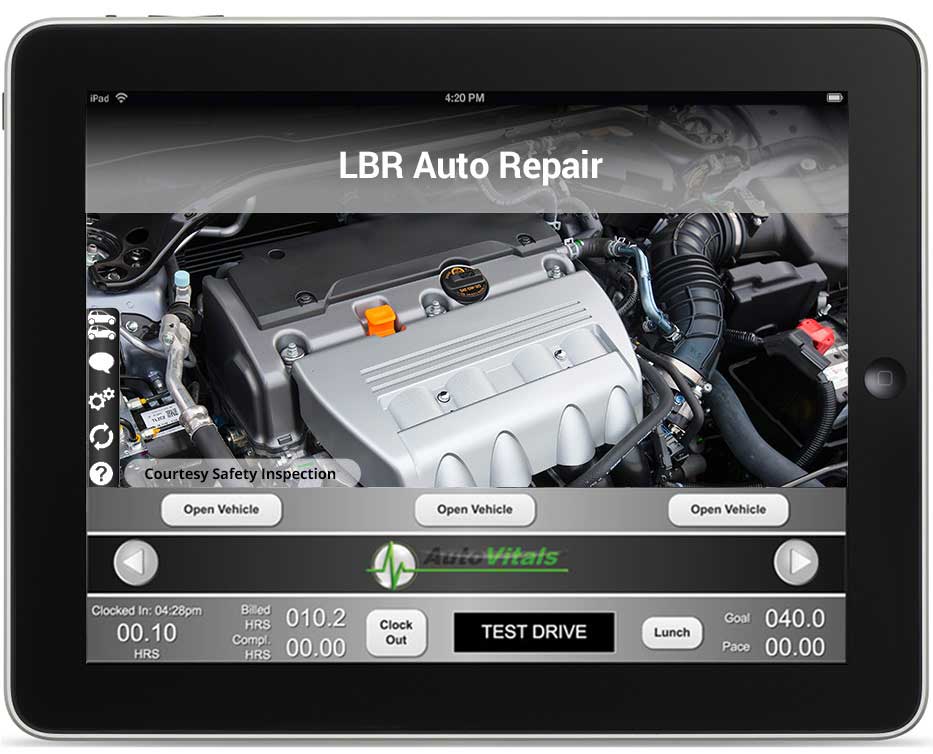 "Timely and efficient. Seem to care about the entire vehicle not just the problem that led me in to them. They have a new reporting tool that allows me to see the problem."
Why Bellevue Chooses LBR Auto Repair for Mercedes Repair
Trusted Dealership Alternative
Friendly, Knowledgeable Staff
12-month/12,000-mile Warranty
Certified State Emissions Repair Facility
Have a Question? Contact Us